EN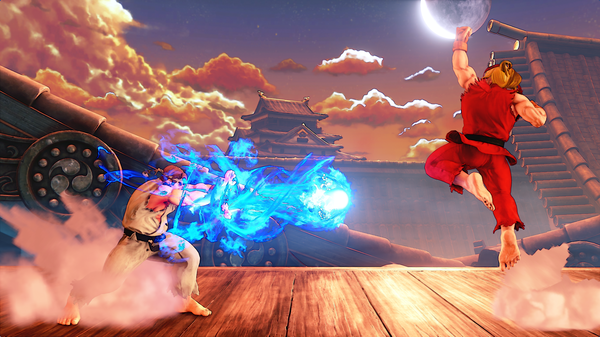 Nostalgic Costumes and Suzaku Castle coming to Street Fighter V on July 25th
Turn the clock back with these nostalgic costumes and classic stage!
With 30 years of rich history to its name, the Street Fighter series conjures up many fond memories across a wide range of topics. Be it the iconic special moves or the unmistakeable theme tunes, Street Fighter is pop culture personified. To this end, we're adding another classic stage and three more nostalgic costumes to Street Fighter V. Hit the jump to check them out!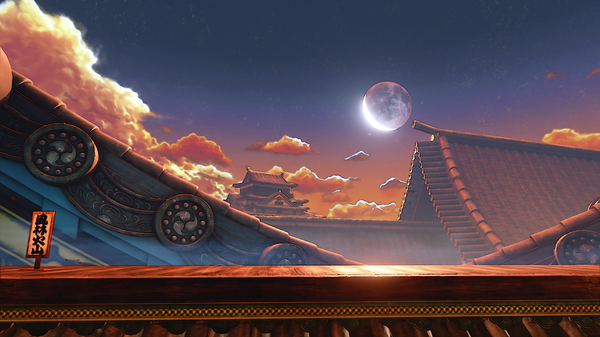 Forget Guile's jet, Ryu's temple roof stage is where the truest of warriors fought for arcade supremacy back in 1991. Relive those classic moments (or forge new ones!) as this iconic Suzaku Castle stage makes the leap forward into Street Fighter V .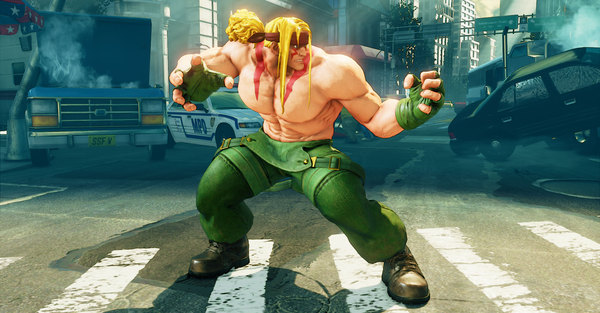 Seeing as the Street Fighter III series is set after Street Fighter V, it only makes sense that Alex would have longer hair in the future. He's also found the time to buy new green trousers that are less ripped than his old pair.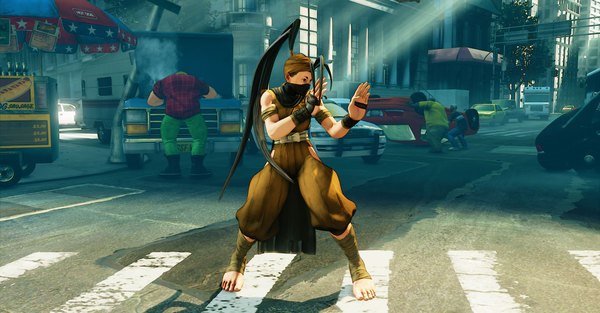 Ibuki's nostalgic costume is also from the Street Fighter III series – aka the future. It's more rugged than her regular outfit, but unfortunately, it doesn't come with infinite shurikens. It was deemed that this historical inaccuracy be for the greater good.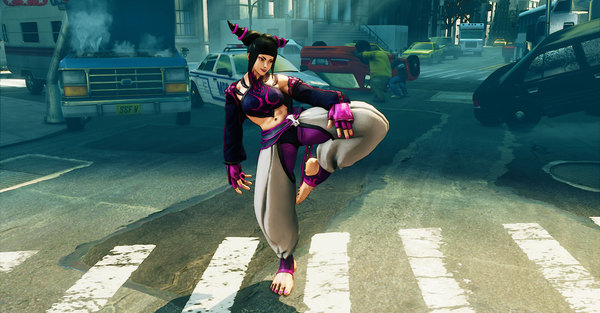 Unlike Alex and Ibuki, Juri's nostalgic costume is from the Street Fighter IV series – aka the past. This is how we first met the sadistic taekwondo expert back in 2010. We probably wouldn't recommend that she wears this outfit while riding her motorbike.
You can pick up these new costumes on PlayStation 4 and Steam for $3.99/ €3.99 starting on July 25 th.
As always make sure to follow us on Facebook and Twitter pages for the latest Street Fighter V news.