EN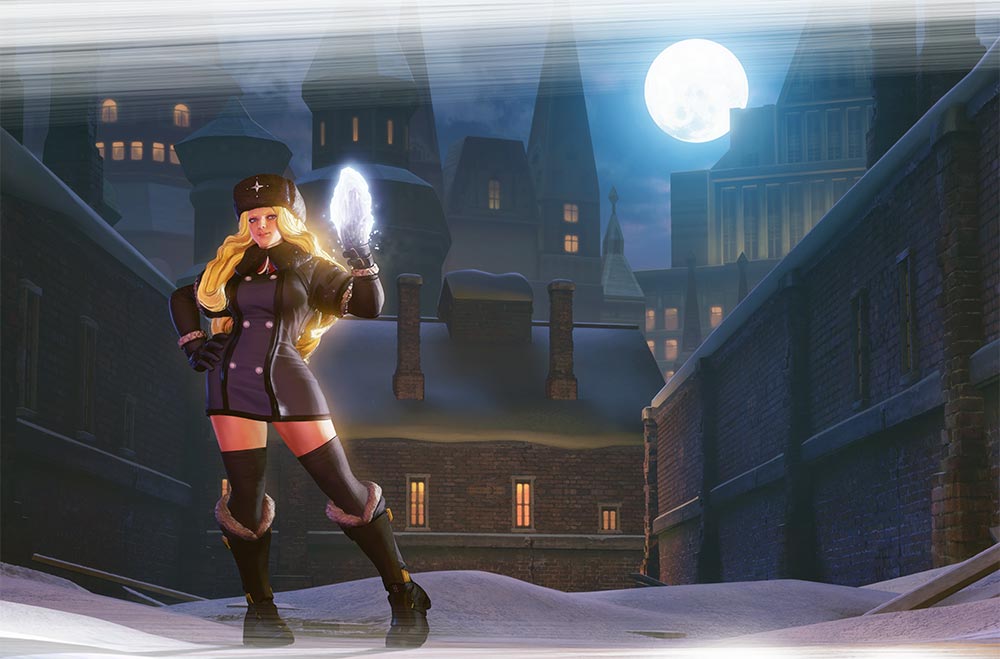 The Phantasm of Snow and Ice, Kolin, Joins Street Fighter V!
Greetings Illuminati acolytes!
We are happy to announce the second Season 2 Street Fighter V character, Kolin, is coming February 28 th.
After working in the shadows for Gill and the secret Illuminati organization, Kolin makes her Street Fighter V debut. First appearing in Street Fighter III, Kolin works behind the scenes in order to fulfill the Prophecy of Miraha and stop any who dare stand in Gill's way. She is typically calm and collected, but can suddenly fly into a rage when anybody threatens Gill and his plans. Spoiler-alert, she resurrects Nash and uses him as a pawn too, showing she will do anything to achieve her goals.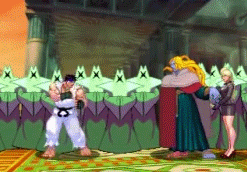 Kolin and Gill in Street Fighter III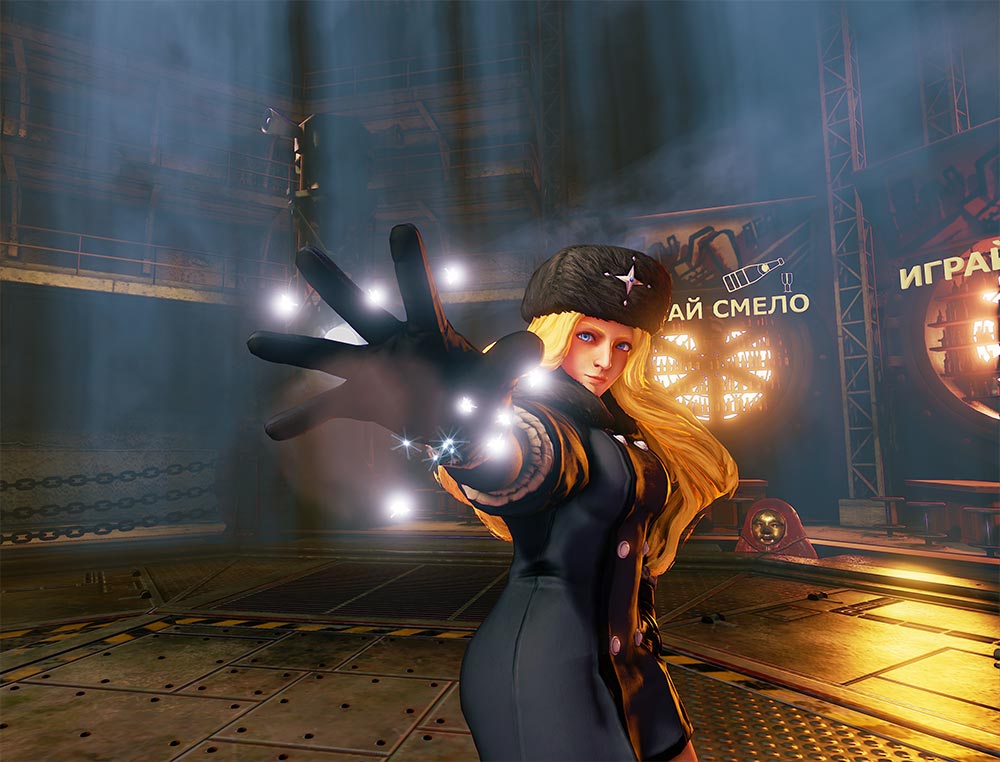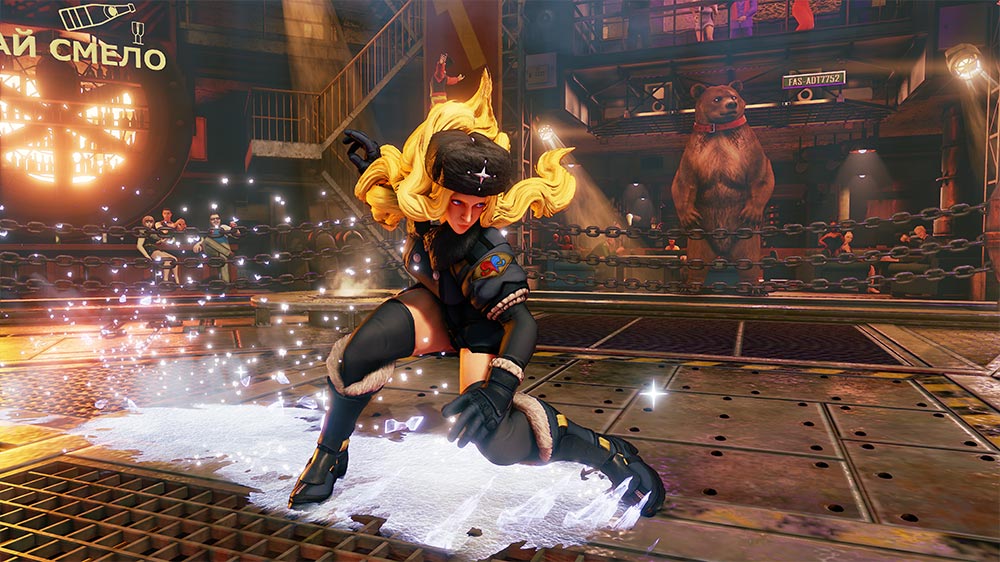 Kolin excels in the Russian martial art of Systema, utilizing the opponent's momentum against them and executing various slash-like attacks and knife hand strikes. Gill has bestowed upon her the power of ice, allowing her to augment her fight style with frigid blasts and deadly icicles. She is often heard speaking condescendingly towards her opponents, knowing they don't stand a chance before her, let alone Gill.
Where did her hatred of Shadaloo come from and how did she originally become involved with Gill? Be sure to check out her character story to find out!
V-Skill: Inside Slash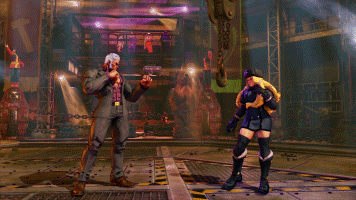 Kolin's unique counter allows her to deflect and automatically punish incoming moves with ease.
V-Trigger: Diamond Dust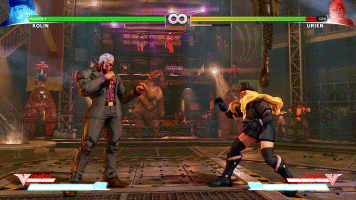 With a full V-meter, Kolin can slam the ground twice with her foot, each time shooting out a path of sharp icicles across the floor. In addition to damage and stun, this move freezes the opponent's stun gauge. While in this special state, the stun gauge will not deplete and if Kolin is successful in stunning the opponent, they will be frozen in place.
Critical Art: Frost Tower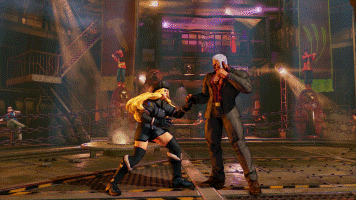 Kolin dashes forward with a slice of her hand. If the attack connects, she'll continue summoning large icicles from the ground, throwing the opponent into the air and shattering the ice to drop them to the ground.
Also coming alongside Kolin on February 28 th are her Story, Premium Battle and Nostalgia costumes.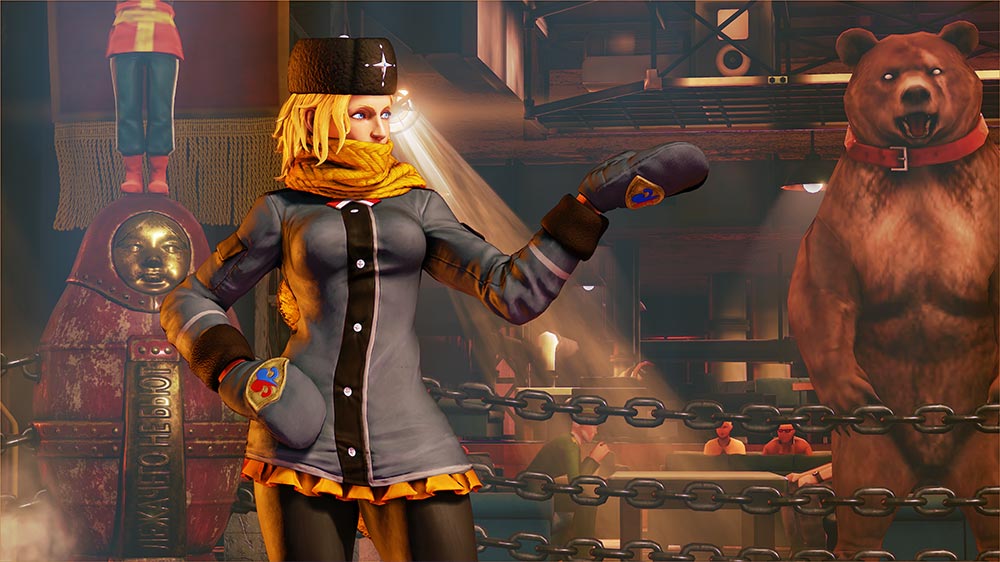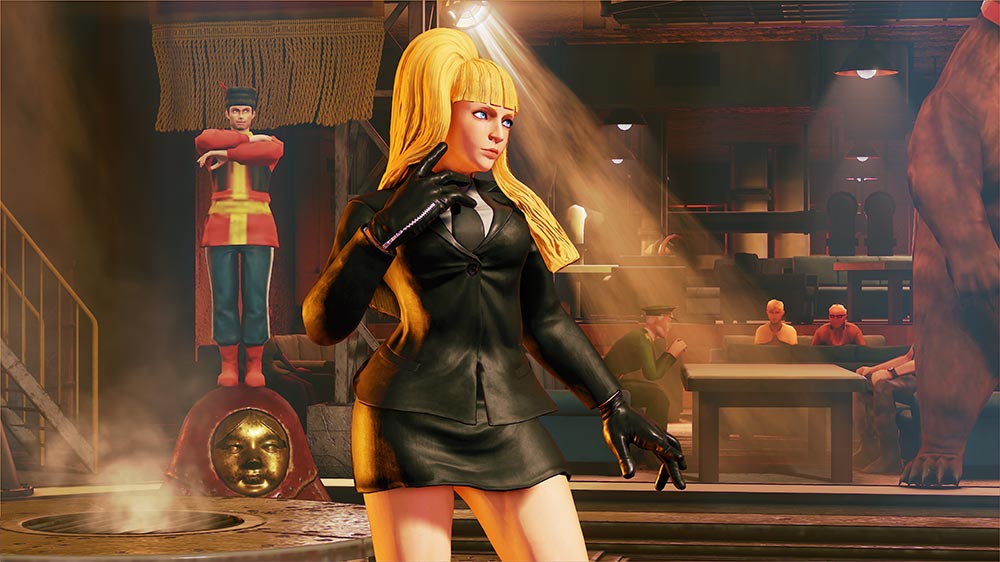 Don't forget, the Season 2 Character Pass is now available for $29.99 / €29.99 / £24.99 and will grant pass holders with Akuma, Kolin, in addition to 4 brand new fighters to be announced later this year. The pass comes with Premium Battle Costumes with colors 3-10 unlocked and default costume colors 3-10 for each character. Additionally, Season 2 Character Pass holders will receive an exclusive PS4 theme!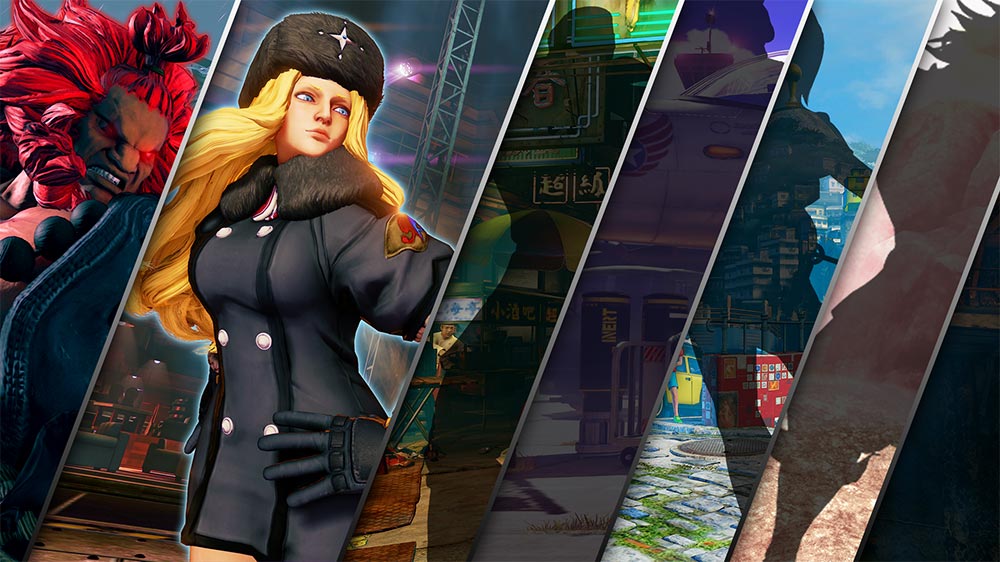 We also want to let you know too, expect to hear more from us about each of the remaining four characters every other month beginning in February. That said, in months where we won't have any new character info, we will have new information and content to talk about. As previously mentioned, we have been analyzing player performance since the Season 2 balance changes. At this time, we can confirm additional changes are in the works to bring characters in-line with how we envision them to perform. We can't share all of the details quite yet, but we are anticipating an announcement early March.
Kolin will be playable at the Lupe Fiasco DROGAS Light Album Launch Party on 2/15. Please note, the first 150 people in line will get a free event t-shirt. Also, although the event is open to ages 18-20, entry for these people will be very limited. Check out this blogpost for more details . In the coming weeks, you'll learn even more about Kolin so for the latest updates on Street Fighter V, follow us on Facebook and Twitter .