EN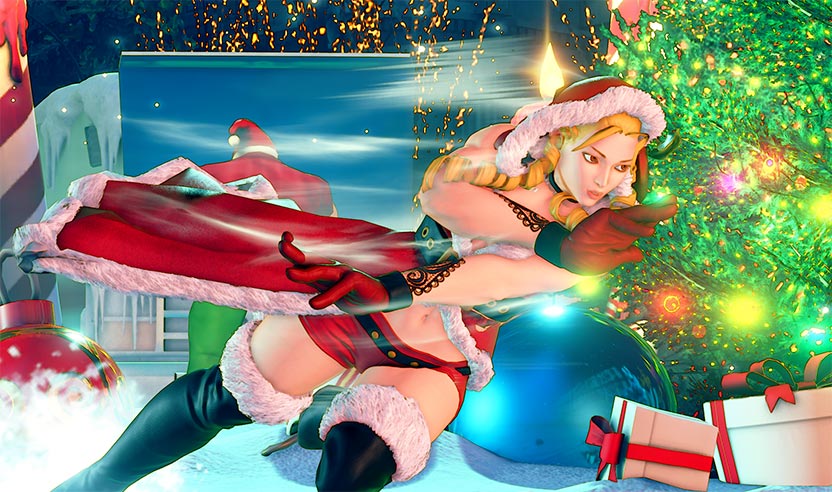 The Snow is Melting! Don't Miss Your Last Chance for SFV Holiday DLC!
Happy New Year everybody!
We hope you all had a wonderful holiday and have been enjoying the beginning of Season 2 of Street Fighter V. If you haven't had a chance yet to celebrate the holidays in-game, be sure to act quick, because the Holiday DLC is going away soon. This special Holiday content will only be available for a few more days, ending January 17 th so be sure to grab them on the PlayStation and Steam Stores before they're gone.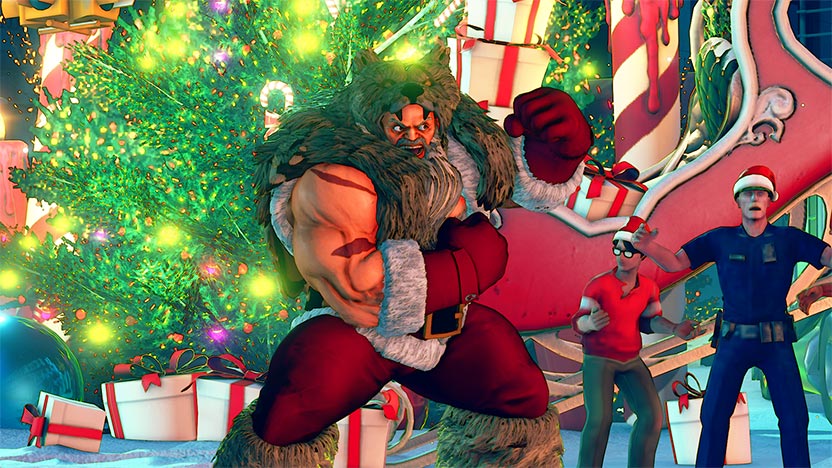 This content includes the six new Premium Holiday costumes and the Frost Boulevard alternate version of the New York stage as well as the Holiday bundle, which includes all content for the discounted price of $19.99 / €19.99 / £15.99. Check out our previous Capcom-Unity blogpost for more details and pricing.
Happy New Year from all of us here at Capcom. For the latest updates, follow us on Facebook and Twitter .