EN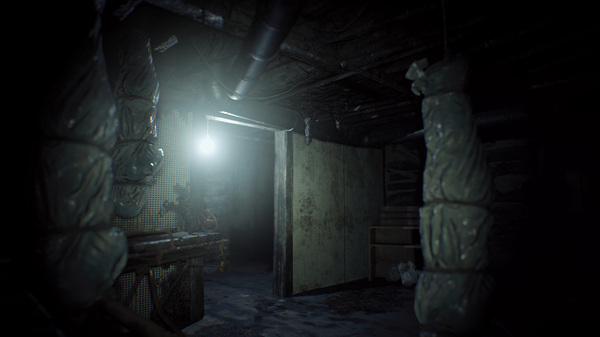 The final Resident Evil 7 biohazard demo update is out today for PS4, with X1 and PC demos on the way
The final update for the Resident Evil biohazard Teaser: Beginning Hour demo, "Midnight," is coming to PS4, PS4 Pro and PSVR today. Plus, the Xbox One demo will be available starting December 9th, and the PC demo will be available starting December 19th. Check out the brand-new TAPE-3 "Resident Evil" trailer above for a glimpse of what you can expect from the full game, and read on for more information about the final update for the self-contained Beginning Hour demo.
"Get out of the house." This simple message was the first thing to greet players when they downloaded the Resident Evil 7 biohazard Teaser: Beginning Hour demo shortly after Resident Evil 7 biohazard was announced at E3, and this message has haunted them as they've tried to escape from a run-down mansion in Louisiana.
The awesome RE community has found all sorts of objects, clues, and items in Beginning Hour, ranging from a common lock pick to a cryptic dummy finger. A locked door has changed in subtle ways from its original release with the first "Twilight" update, adding creepy mold and hinting at something more. With the second and final "Midnight" update, you'll finally see how everything comes together. For the first time, explore what lies beyond the mold-covered door, where terrifying growling noises emanate from….
PS4 players will be able to enjoy the updated demo with the optional PSVR mode, while PS4 Pro owners with compatible televisions can play the demo in 4K resolution as well. On top of that, all PS4 models will also enjoy HDR support on compatible televisions.
The Xbox One demo will make its debut on December 9th, and will be the complete version of the demo. PC users can also expect the complete demo to drop on December 19th, including a multitude of PC-specific settings and graphics options to adjust to your liking for the best possible experience with Resident Evil 7 biohazard .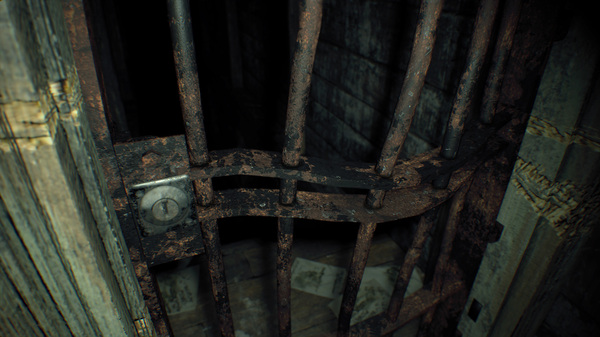 Whether you've played the demo before or it's your first time exploring the decaying mansion, now's a great time to check it out and see what mysteries and secrets there are to uncover. Resident Evil 7 biohazard releases January 24th, 2017 on PS4 (with an optional PSVR mode), Xbox One, Steam, and Windows 10 Store. Welcome to the family.