EN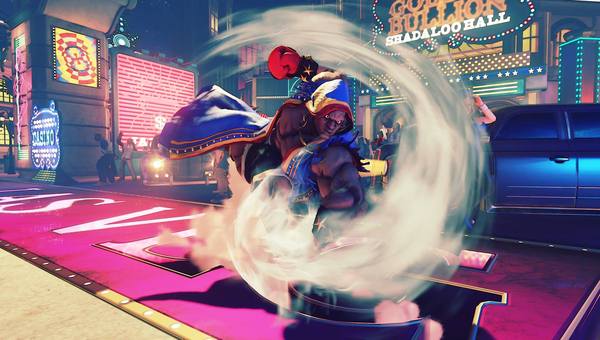 Street Fighter World Panel at EVO2016
Jul 08, 2016 // haunts
With over 5,000 competitors for Street Fighter V, EVO2016 is the biggest tournament in the history of the franchise! We couldn't be more hype to be there to experience all the action and of course share some exciting news with all of our fans.
For those of you attending, we hope you can join us for our Street Fighter World panel where we will be sharing all kinds of information on Street Fighter V and unveil some new details surrounding the game. Hit the jump for more info.
Panel Location: Las Vegas Convention Center – Central Hall N101
Panel Time: Friday, July 15 th 10:00 AM
Agenda:
SFV Content Updates
SFV Dev Updates
Capcom Pro Tour Discussion
Q&A Session
Again, we hope you can make it if you're there in person and we can't wait to speak with you all directly about our future plans for Street Fighter V!