EN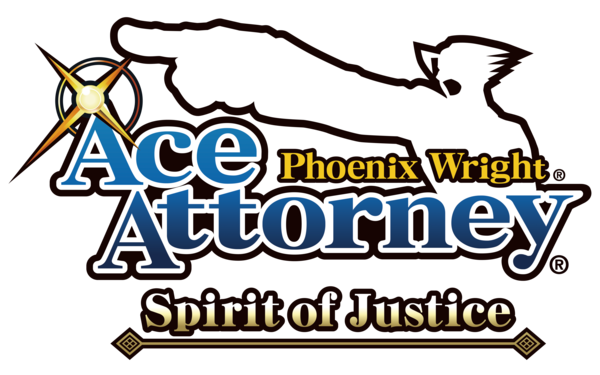 Court is back in session! New Ace Attorney game coming September 2016
Hold it! The defense would like to submit to the court a brand new entry in the beloved Ace Attorney series – Phoenix Wright: Ace Attorney – Spirit of Justice! Set to hit the Nintendo 3DS eShop in North America and Europe as a digital download this September, we've got a bunch of evidence to share with you today!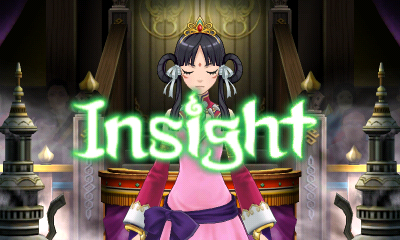 Meanwhile, Apollo Justice is doing his best to hold down the fort back at the Wright Anything Agency, on top of taking on a case that will have massive implications. Apollo will do everything in his power to find the truth, so watch out – here comes Justice!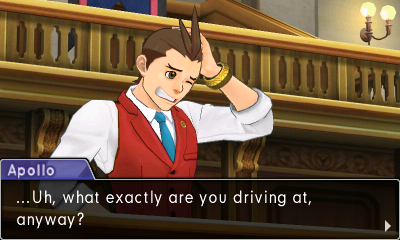 Spirit of Justice is packed with puzzles on top of the series' well-known witty and humorous courtroom drama. Plus, the new Divination Séance joins popular investigative techniques from previous installments to keep you constantly on your toes both in and out of the courtroom! Phoenix and Apollo will unravel captivating and revealing cases in their search for the truth, working with (or against!) a colorful cast of new and returning allies and adversaries along the way.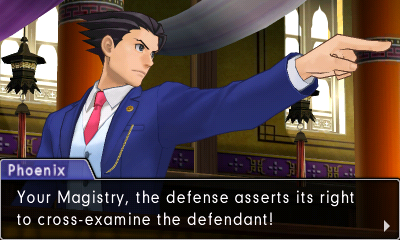 Spirit of Justice will be available digitally this September on the Nintendo 3DS eShop for $29.99 / £24.99 / €29.99. We'll have more information about the game to share soon, but in the meantime, check out the gallery below for additional screenshots and character art!