EN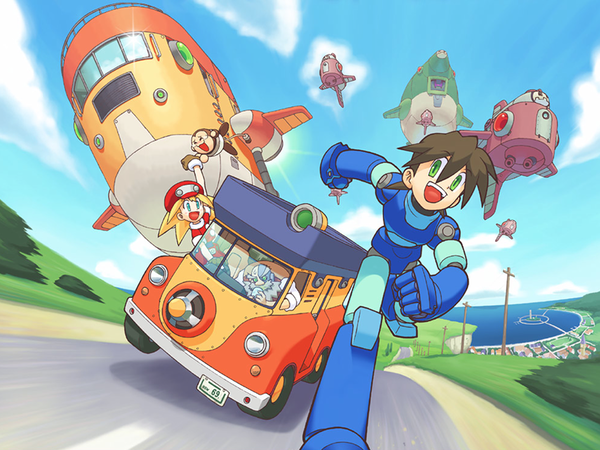 Mega Man Legends coming to North American PlayStation Store
Somewhere around my fifth minute of employment at Capcom back in December 2010, I casually raised the following question: "Any way we can get Mega Man Legends up on the PlayStation Store?"
I won't go into all the ins and outs of how the process of making this happened played out, but if you're interested, some of the complexities have been discussed here in the past on Ask Capcom. I am delivering this message today thanks to Brelston , who has helped to champion the pursuit of these coveted fan-requested re-releases with the team here at Capcom, in collaboration with our friends over at PlayStation, and as always huge thanks to the continued support for this game from the community.
And so it is my privilege to confirm that next Tuesday, September 29th, you will be able to purchase the precocious PS1 classic, Mega Man Legends , on the North American PlayStation Store. The game will be $9.99, which is considerably lower than the game's going rate on the likes of eBay. I hope you'll agree with me that it is well worth it to finally see this game available again.
The title will be playable on your PlayStation 3 and Vita, but due to a variety of constraints, it will not play on the PSP. Please be aware.
Look forward to next Tuesday, and enjoy reliving the blue-sky adventure that put data-saving monkeys on the map!