EN
SFV Pre-order Costumes and Collector's Edition for North America
Hey everyone!
We have some exciting news to share with all you Street Fighter V fans out there. Up until now in North America, pre-ordering the game would just get you access to the online beta, but we're happy to announce that we'll be adding extra goodies on top of that!
Depending on which North American retailer you pre-order at, you'll receive an exclusive alternate costume at launch for one of four characters:
GAMESTOP: Battle Costume Ryu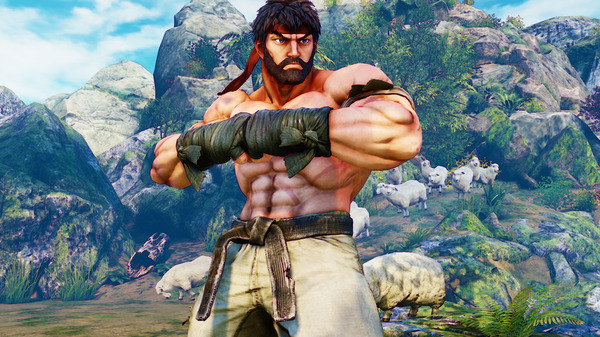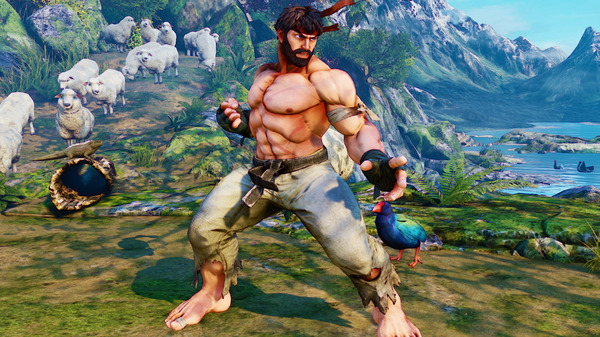 Strong and grizzly, Ryu emerges from a long period of training ready for the next opponent!
BEST BUY: Battle Costume Cammy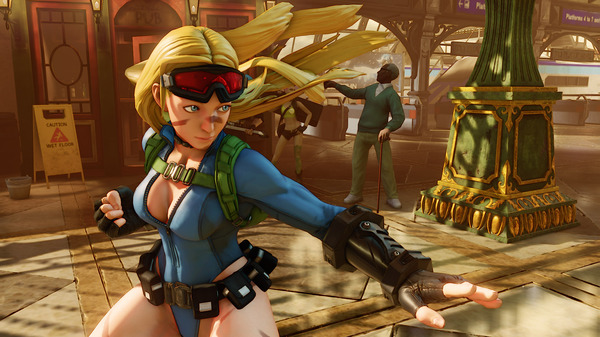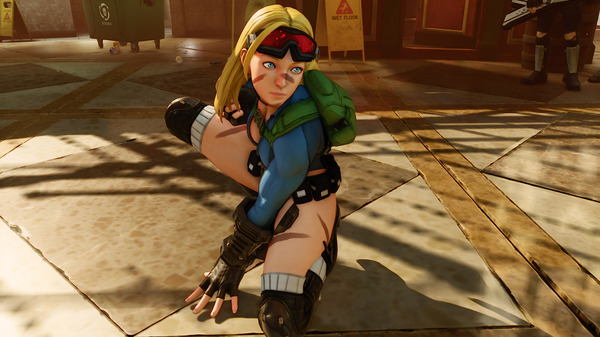 Decked out in mission gear, Cammy is ready to complete her next objective!
AMAZON: Battle Costume M. Bison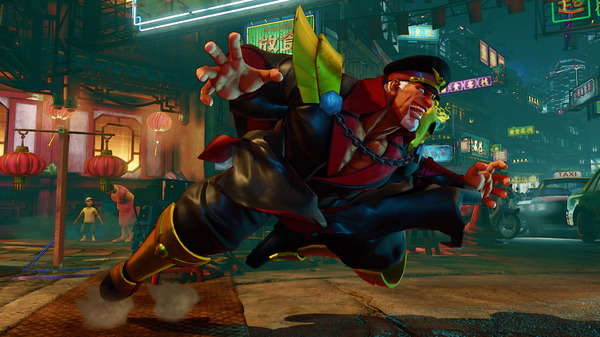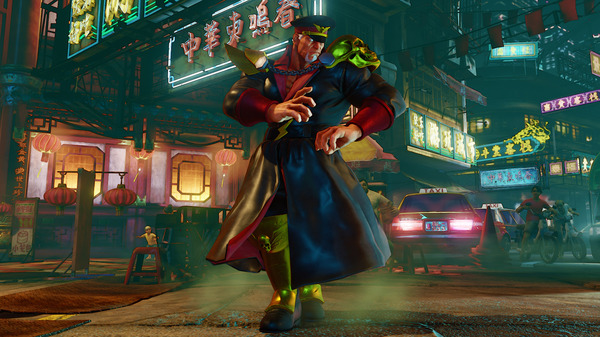 The evil dictator M. Bison dons an extra sinister looking, ominous black outfit!
PlayStation Store/PC Digital: Battle Costume Chun-Li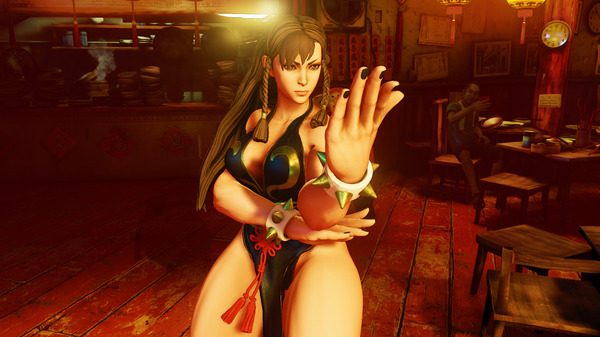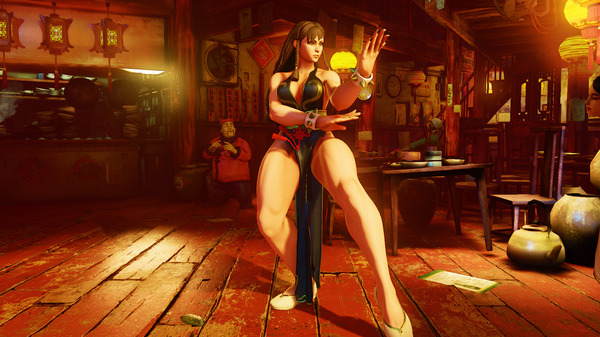 Wearing one of her signature black dresses, Chun-Li always fights in style!
So on top of the online beta access from pre-ordering, you'll also be able to enjoy these stylish threads and really bring the beatdowns with flair. This extra pre-order bonus applies to all previous and future pre-orders, so if you've already pre-ordered the game, you are set!
But wait! There's even more great news; we present to you: the Street Fighter V Collector's Edition!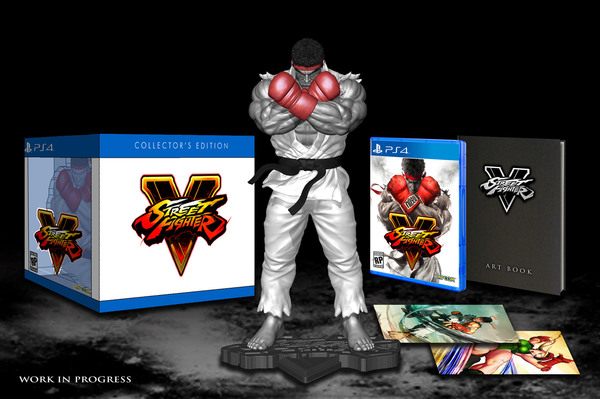 Going on sale for MSRP $99.99 in North America, the Street Fighter V Collector's Edition is the ultimate package for fans of the series! Check out all the contents below (and please note that above image is stll work in progress):
SFV game disc

The standard SFV game disc and case is included in every Collector's Edition.

10 inch, fully painted Ryu statue

Meticulously articulated and commanding in stature, the sculpture depicts Ryu preparing for his next battle. The Collector's Edition packaging is specially windowed as well so that you can see the top half of the statue from the outside.

48p hardcover artbook

Jam-packed with design sketches and other behind-the-scenes materials that shed light behind the development process of the game.

Code Cards for additional downloadable content:

Udon Digital Street Fighter Comics

A collection of some of Udon's finest work with the Street Fighter comic series.
SFV Soundtrack Sampler

Curated selection of some of the best tunes from the game.
Twitch One-Month Subscription to Capcom Fighters channel

This bonus is actually included with every standard copy of SFV, and gives a free one-month subscription to the Capcom Fighters channel on Twitch, which grants exclusive access to special Street Fighter chat emoticons, as well as video archive access.
The Collector's Edition should be up for pre-order at select retailers soon, so be sure to keep an eye out as quantities will be limited! And yes, if you pre-order the Collector's Edition, you will also get online beta access, as well as the exclusive pre-order costume for that retailer if they have one.
That's all the news we have to share for now, but check back periodically for new updates on everything Street Fighter V. Till next time; it's back to the online beta for me!