EN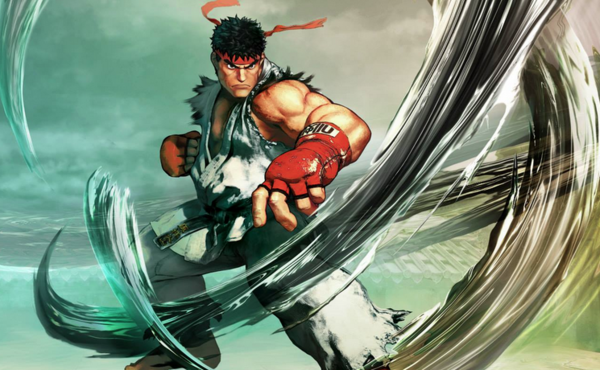 SFV Updated Beta Plans
Aug 20, 2015 // haunts
We are happy to announce that this week we will be running the first of a series of region specific stress tests for Street Fighter V, which aim to gather information from those areas.
The first regional test will be begin in Europe on Thursday August 20 th from 16:00-00:00 BST, and continue on Friday August 21 st from 16:00-00:00 BST. When we are confident with the results from this test, we will share the dates and times for North America and Asia's region specific tests, and once we have successfully completed each regional stress test, we will announce the dates and times of the official global beta test. The global beta test will still take place for the previously promised 5 days of time, so the regional stress tests are just an added bonus.
Please note that, although this time we anticipate these tests being a smoother experience, there may still be issues experienced by some users which could hinder their experience. We would like to reiterate that all data received during each regional stress test will help us ensure that the game performs at an optimal level.
It should be noted that your Street Fighter V beta will still work, and you should not require another code, however please ensure you have installed the latest patch, if your beta has not automatically updated.
Thank you for your patience and understanding.