EN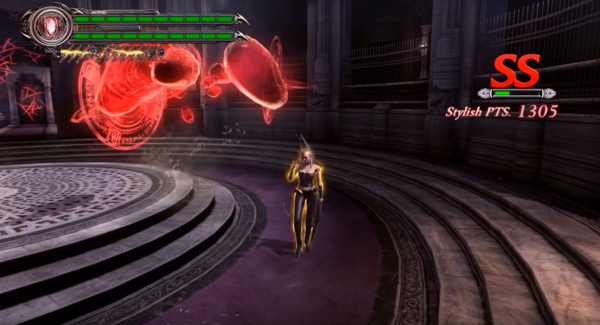 Devil May Cry 4 Special Edition Style Tournament – Round 3 Community Vote
In terms of gameplay mechanics, Trish is what we call a "young" character. Nevertheless, each of our Top Five entrants made her look smokin', sick, and stylish, all in the course of sixty seconds.
See our Top Five after the jump, and remember to vote before the deadline this Friday!
Voting Deadline: Friday, August 7th at noon (PT).
May the most stylish player win!