EN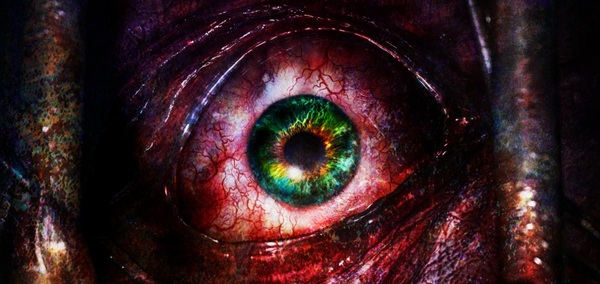 Resident Evil Revelations 2 coming to PlayStation Vita in 2015
The latest chapter in the Resident Evil saga comes to PS Vita! Join Claire, Barry and the rest of the Revelations 2 ensemble cast as they fight for their lives on a demented island filled with horrific creatures and ~~secrets~~ galore. SCEA's Third Party Production team will bring Resident Evil Revelations 2 to PS Vita in spring 2015.
If you missed the latest news blast, get caught up with the trailer above. Long story short, Claire Redfield and Moira Burton (Barry's daughter) have been kidnapped and taken to a mysterious, deadly island and are desperately trying to escape. In the meantime, Barry sets foot on the island in the hope of rescuing his daughter, and encounters Natalia Korda, a young girl with the ability to sense the terrifying creatures lurking in the shadows, and key objects in the environment.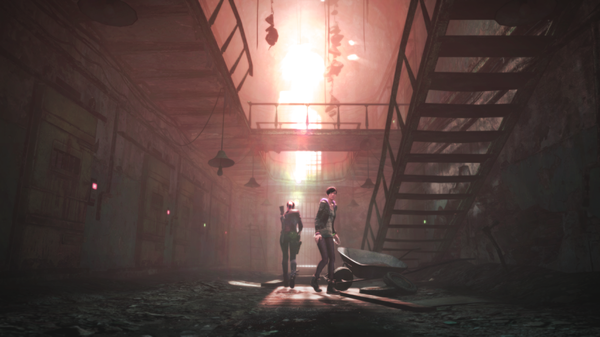 Resident Evil Revelations 2 will also be available for PS3, PS4, Xbox 360, Xbox One and PC, unfolding as weekly downloadable episodes beginning on February 17, 2015, and then arriving on disc March 10 (NA) and March 13 (EU).
You can buy these episodes and other content a la carte, bundle them with the Complete Season or pick up the disc with everything included. Your choice!