EN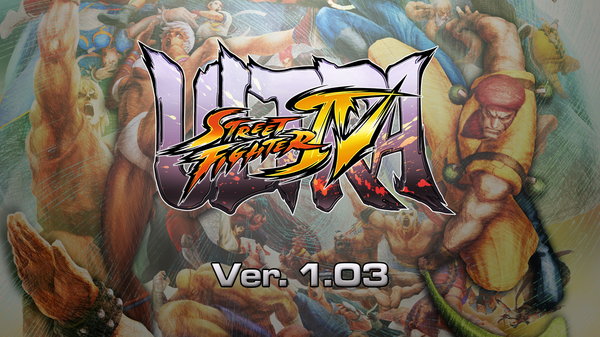 Regarding the USFIV Vega Bug
Hey all, with the recent release of version patch 1.03, a new issue involving Vega has surfaced which may affect the experience of our players. Firstly, I'd like to apologize and secondly let you all know that we're working hard on a fix which we expect to be released by the end of the year.
Continue on for a description of the issue and how to resolve it if happens while you're playing.
EDIT: This post has been edited with even more detail on how to recover from the various bug states.
Issue Description:
If an airborne opponent trades attacks with Vega as he performs "Rolling Izuna Drop" after the "Flying Barcelona Special" Super Combo it causes the opponent to become frozen in mid-air, unable to move. Depending upon timing, there are also instances in which Vega himself is also rendered unable to move.
This issue currently affects those who are PS3, XBox360, and Steam.
For those who are affected, please follow the recovery steps below in order to get back to enjoying USFIV as quickly as possible:
If one player is frozen and Vega is not, have Vega hit the frozen character to unfreeze them.
If both players are frozen:

And you're offline, pause the game and quit back to the main menu, before a time over occurs, otherwise you will have to press either the PS Button or Xbox Guide Button to quit the game entirely.
And you're online, wait for the match to time out. Approximately three minutes after that, you will be ushered to the next round. If this occurs in the final round, you will be taken to the results screen as normal. You are not disconnected from your opponent on PS3 or Xbox 360, unlike PC where your connection is cut from the opponent.
As of this writing, we have determined what causes the issue, but fixing it will take some time. We are working toward having a fix implemented by the end of the year and will continue to update users when progress has been made.
Once again, please accept our apologies on the matter and thank you for your continued support of Ultra Street Fighter IV.