EN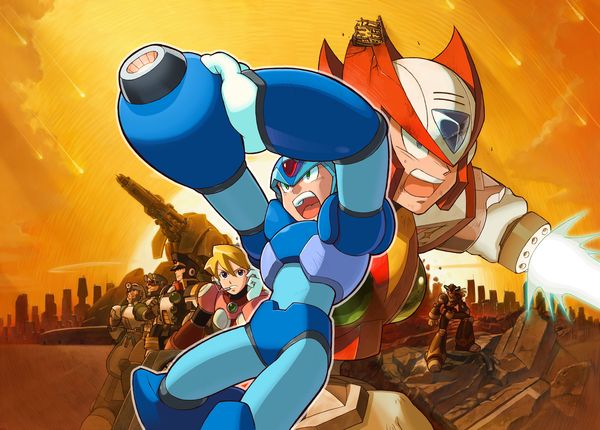 Mega Man X5 now available on the NA PlayStation Store
Last week we finally brought Mega Man X4 to the PlayStation Store . This beloved entry in the X series can be found in the North American (+Brazil!) Vita and PS3 online shops, enabling fans to rediscover – or perhaps play for the first time – one of the greatest action games of the PSone era. But today we have even more good news – Mega Man X5 is also available!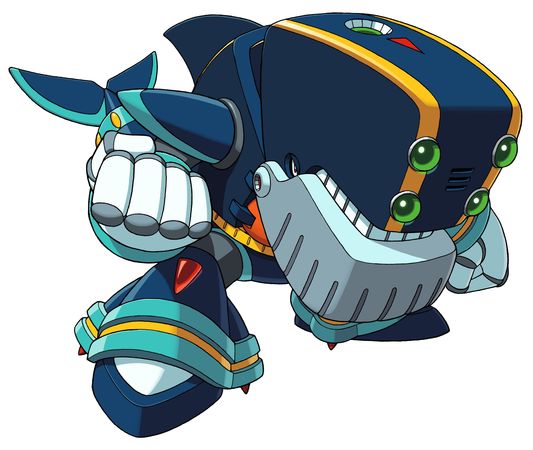 Both classic titles are $5.99 and represent some of 2D gaming's finest work. If you missed these back in the day, it's a great time to jump in and find out why so many fans continue to hold both titles in such high regard. And with both available on Vita, you can play them anywhere!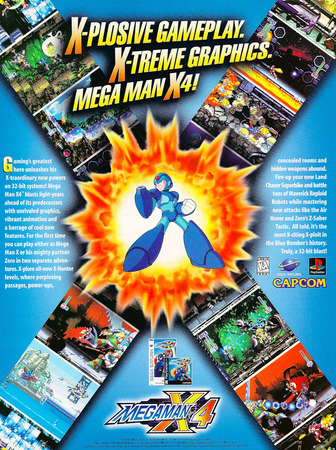 Anyone else remember this advertisement for X4 ? I remember seeing it and thinking, "dang, I need to get a job so I can buy this!" I think I tried applying to some fast food chains (Fazoli's, for any fellow midwesterners) but alas, they didn't need yet another 15-year-old dork spilling free breadsticks all over the place. So my X4 experience would have to wait…
If you're in the mood for even more classic Mega Man goodness, check out Mega Man 1~4 in the PS imports section – they're also playable on PS3 or PS Vita!
Last but not least, the PSP classic Maverick Hunter X is also in the online store 🙂