EN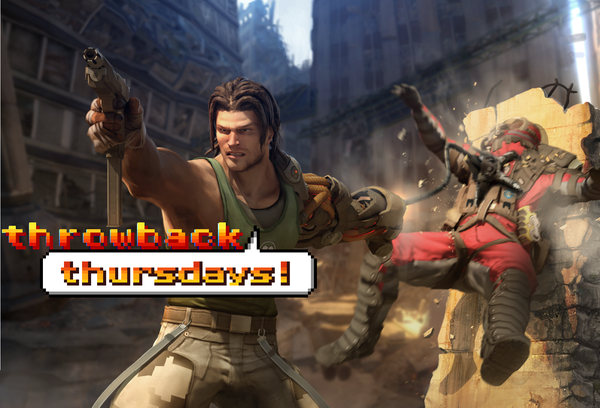 Throwback Thursdays – Bionic Commando (PS3)
Today's throwback is a bit more recent than the usual fare, dating back to just 2009. Ugh, that's already five years ago. Ugh.
Anyway, it's Bionic Commando, the 3D reboot that turned our hero Nathan "Rad" Spencer into a dred-having, wife-equipping rebel with something to prove. Tune into Twitch from 3pm PT and watch me have honest, unironic fun with this game!
Meanwhile, chat about your Bionic Commando memories in this thread .