EN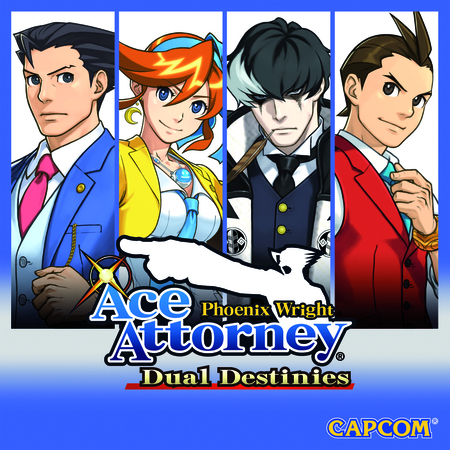 Phoenix Wright: Ace Attorney – Dual Destinies is OUT NOW
Oct 24, 2013 // Chris
Download the game in the Nintendo 3DS eShop before November 7th and get a free DLC Costume Pack.
TODAY'S THE DAY! By the time you read this Phoenix Wright: Ace Attorney – Dual Destinies will be nestled snuggly in the Nintendo 3DS eShop. It's been five years since Phoenix Wright's last legal outing, but I think fans'll find it was worth the wait. Don't believe me? TRY THE FREE DEMO ! Here, watch the spankin' new Dual Destinies launch trailer while you download:
Sweetening the deal for early adopters, Ace Attorney fans are getting a little incentive to dive into the 3D-ehanced courtroom action and newly navigable crime scenes ASAP. Download the game from now until November 7th, and you'll receive a FREE costume pack featuring the alternate outfits for Phoenix, Apollo Justice, and Athena Cykes.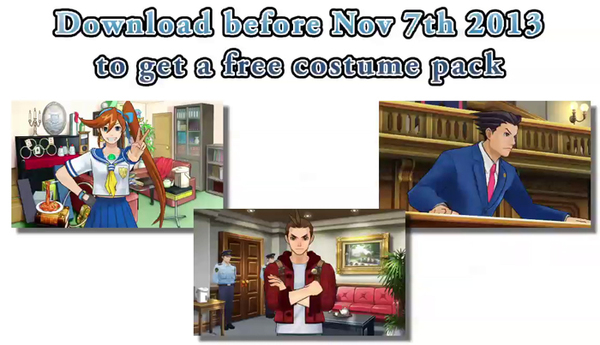 Following that short period of time, the costume pack DLC can be purchased for $0.99 / €0.99, so don't let Nov. 7th sneak up on you. For yet another reason to watch your calendar, in the coming weeks Dual Destinies will also be receiving an additional supplementary DLC episode entitled "Turnabout Reclaimed" featuring the defense of a Killer… WHALE!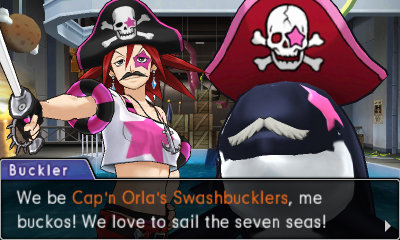 Sasha Buckler and Orla: Coming soon to Dual Destinies!
Phoenix Wright: Ace Attorney Dual Destines is available now, exclusively in the Nintendo 3DS eShop for $29.99 / €24.99. Keep it tuned to Capcom Unity for updates, or head here for more Ace Attorney everything.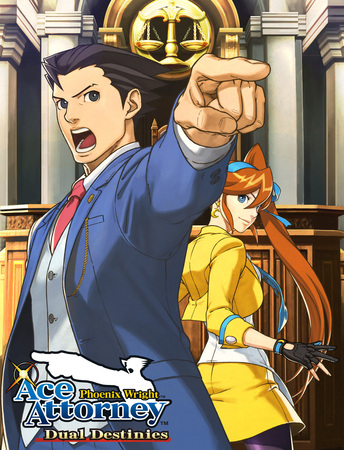 TAKE THAT: Vine offers undeniable proof of Dual Destinies availability!