EN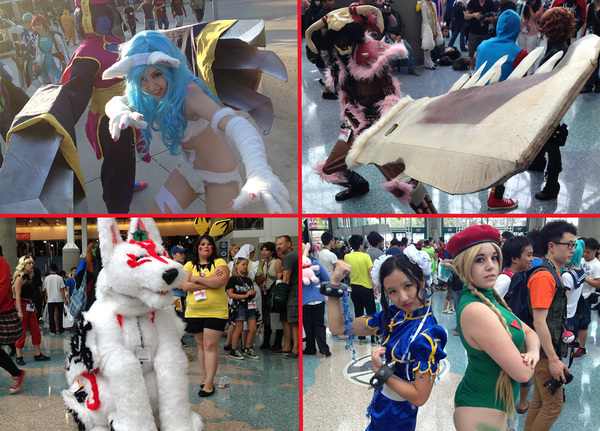 Capcom Cosplay at the 2013 Anime Expo
Jul 06, 2013 // Chris
Street Figther, Mega Man, Resident Evil, Monster Hunter and lots more all get their IRL due at the 2013 Anime Expo!
You know we love us some cosplayers here at Unity . So while, Comic-Con, PAX, and NYCC all make a wonderful Capcom character splash, they've got nothing on the Anime Expo. We just so happened to snap these pics while out at the LA's premiere convention for all things anime, where we're giving folks a hands-on with Phoenix Wright – Dual Destinies and playing Monster Hunter 3 Ultimate (we're at Booth 1523 until Sunday – Come say "Hi!") What makes this showing so impressive is that A) these are just a handful of the Capcom Cosplayers roaming AX13 that we happened to see and B) these pics are only from the first two days. Atta boy, Anime Expo!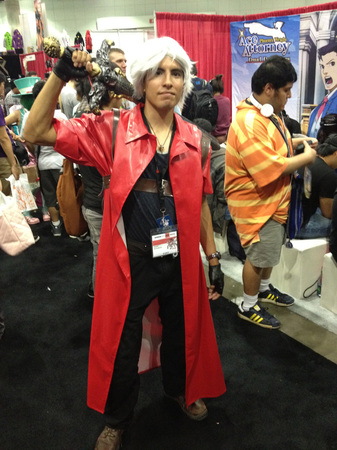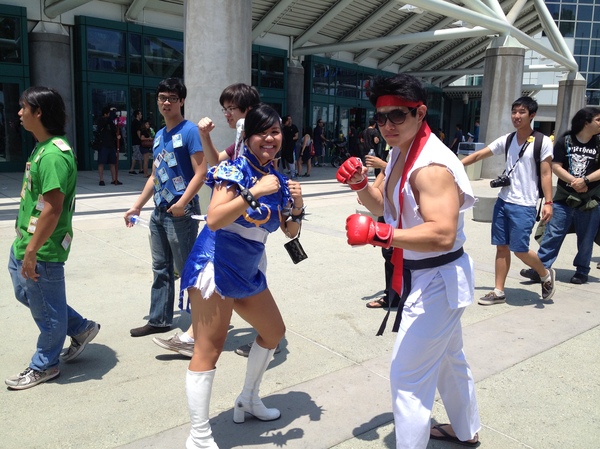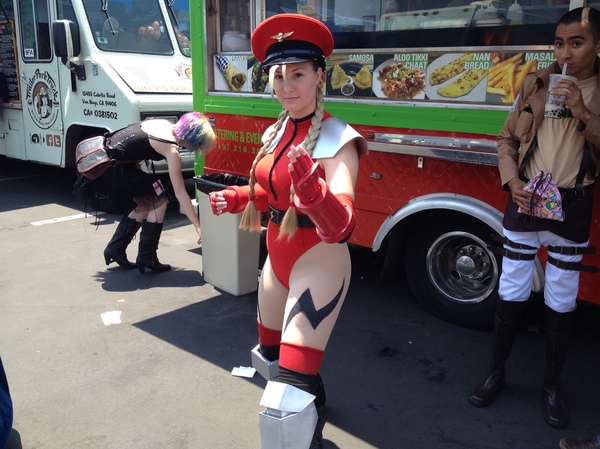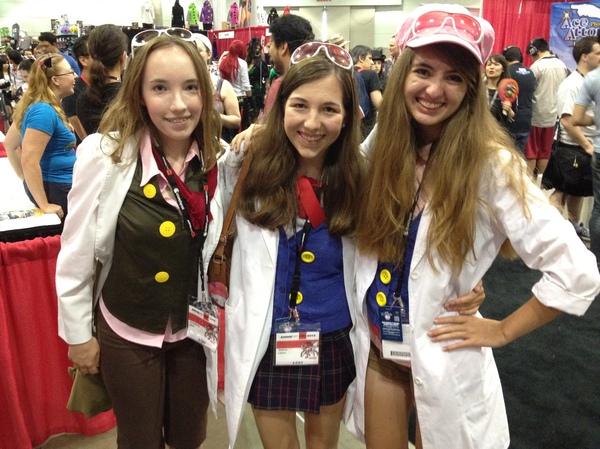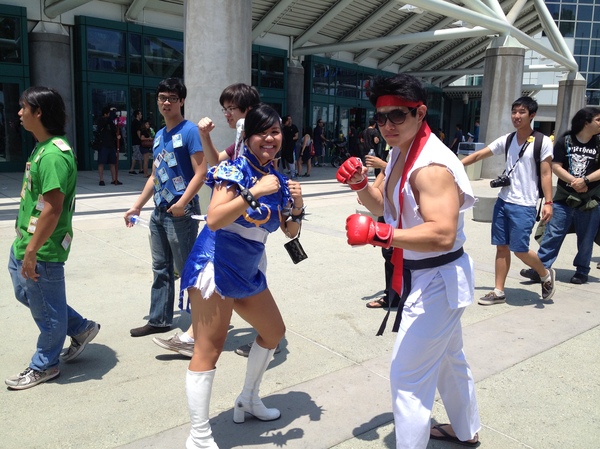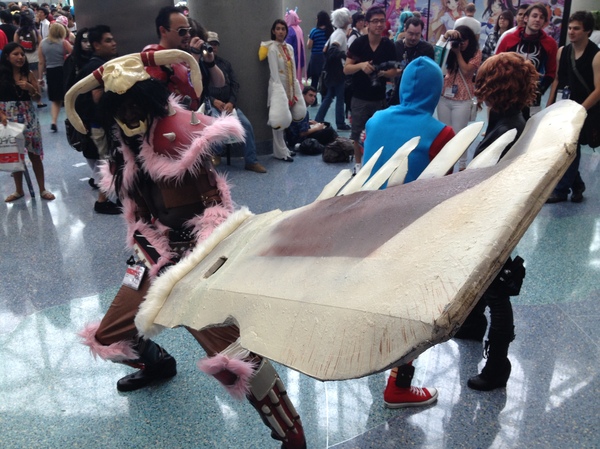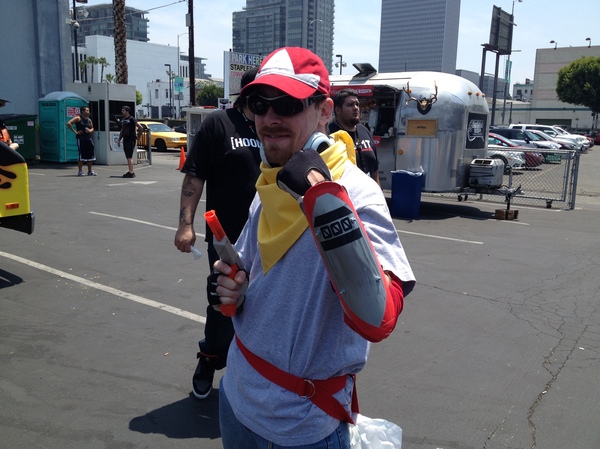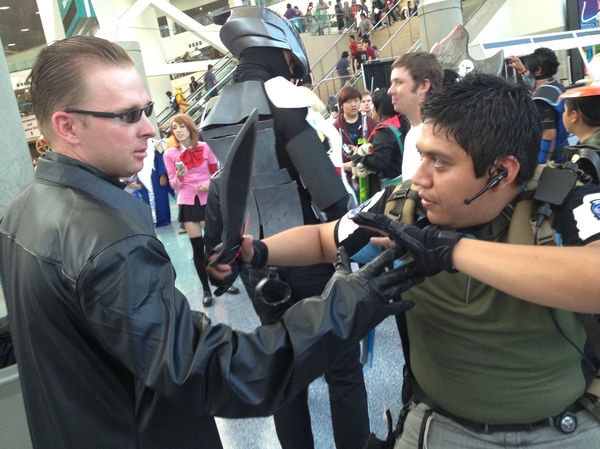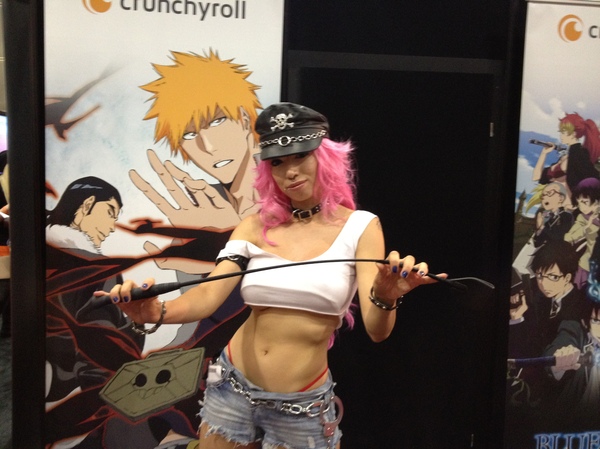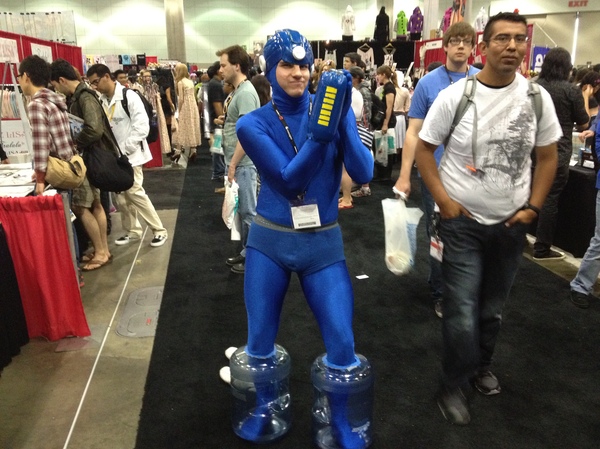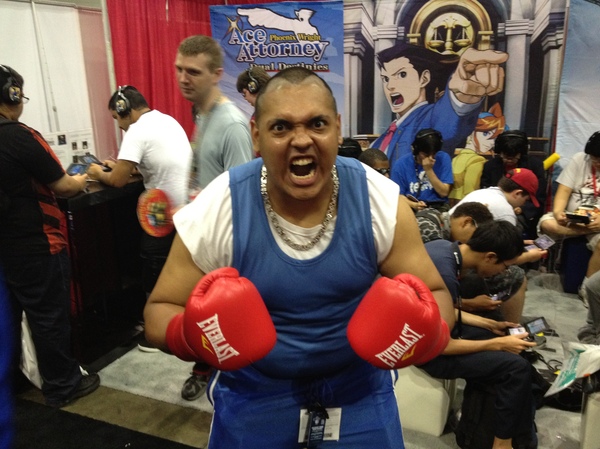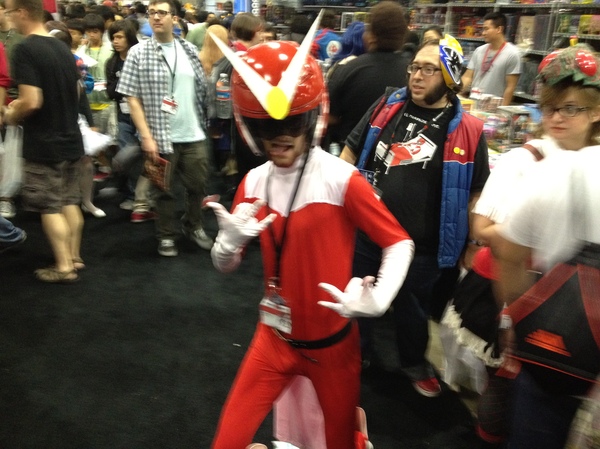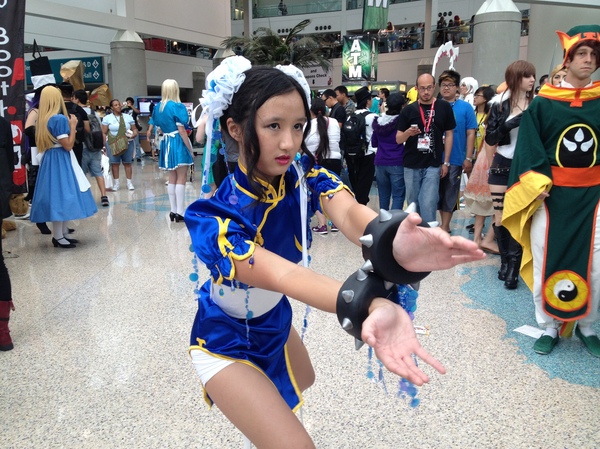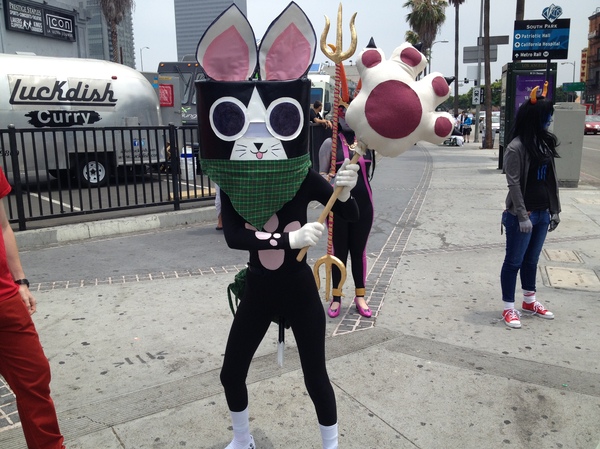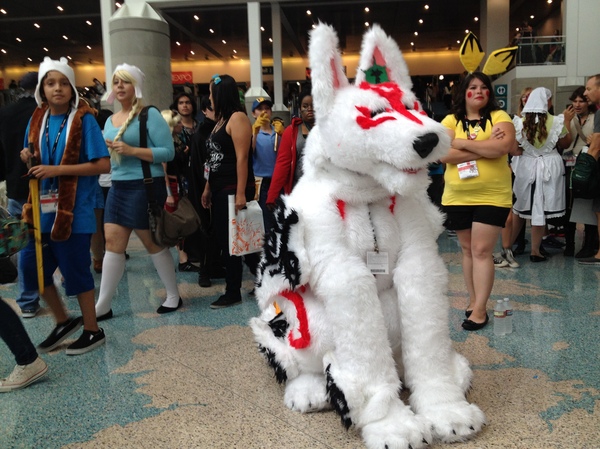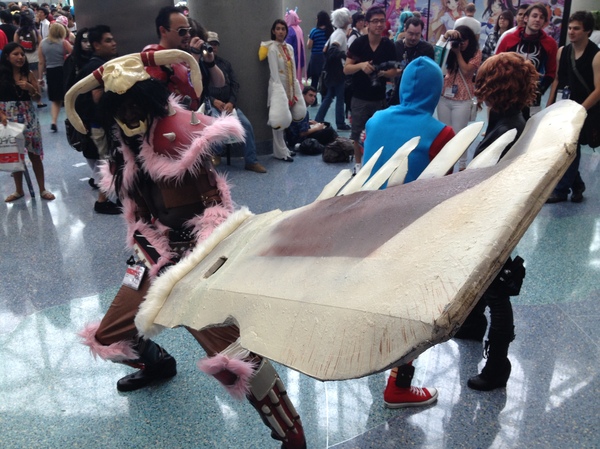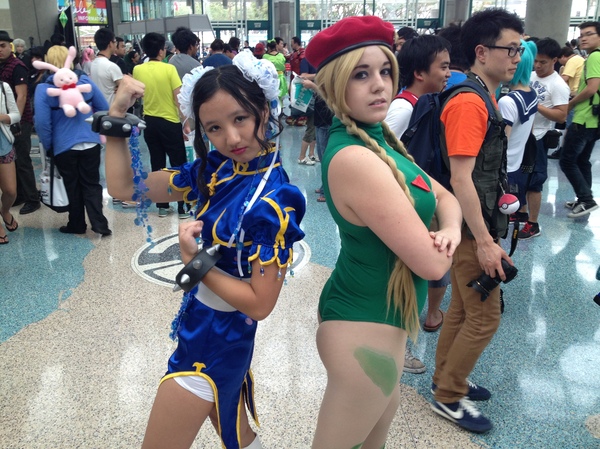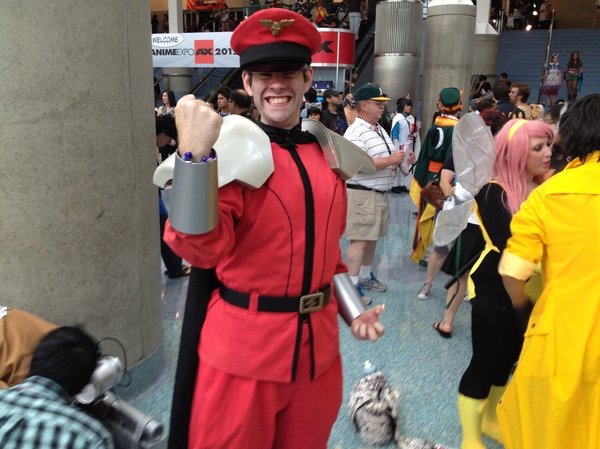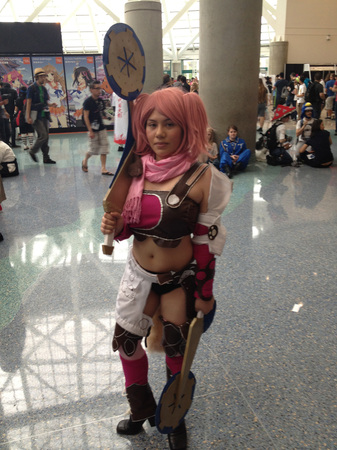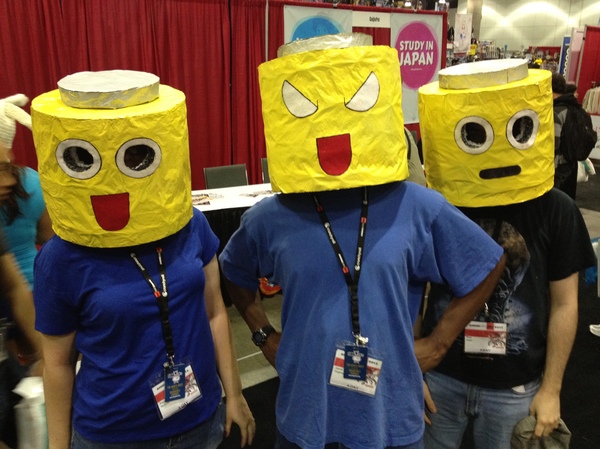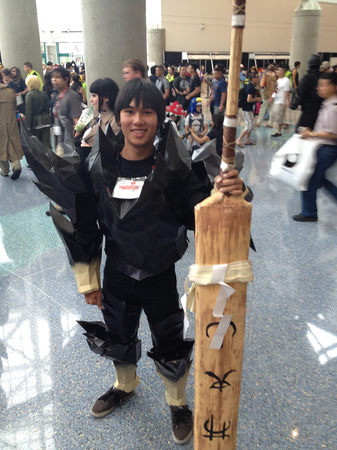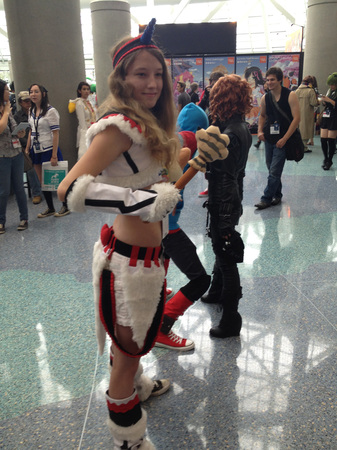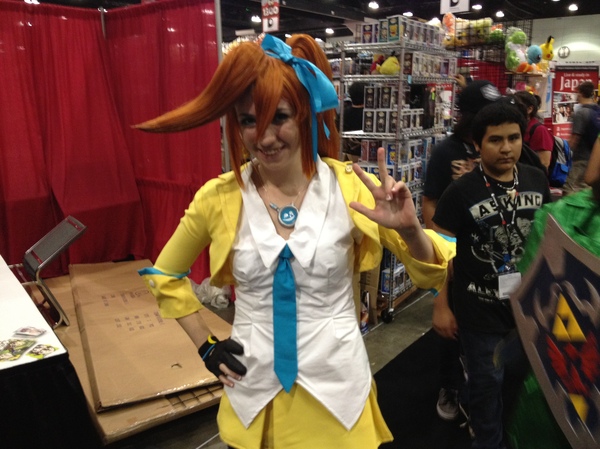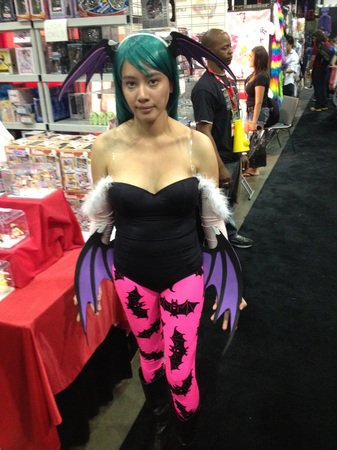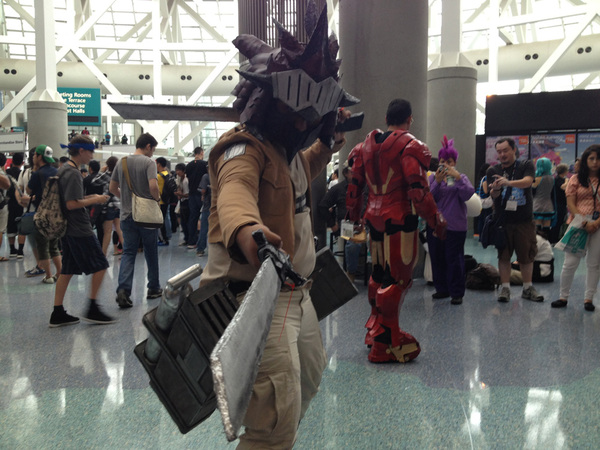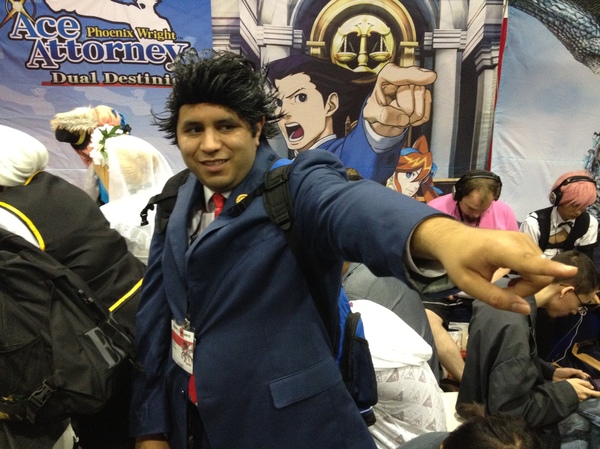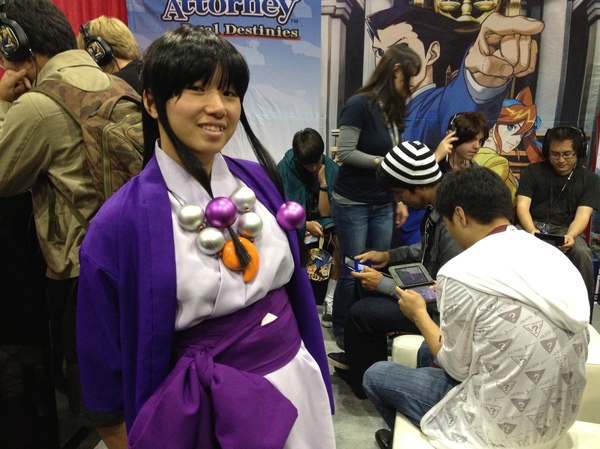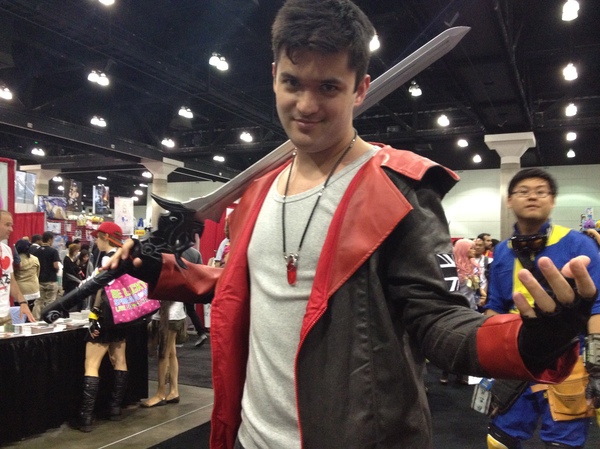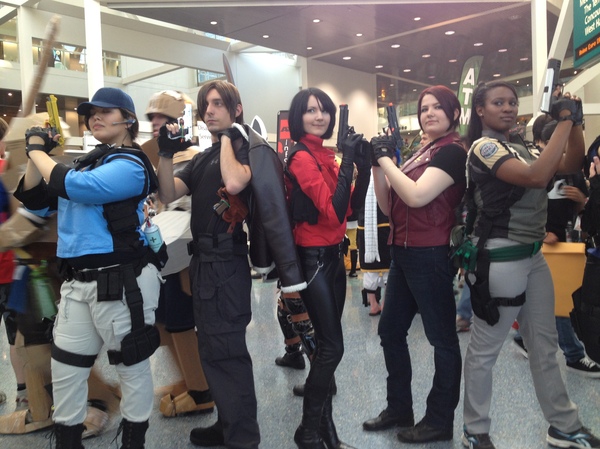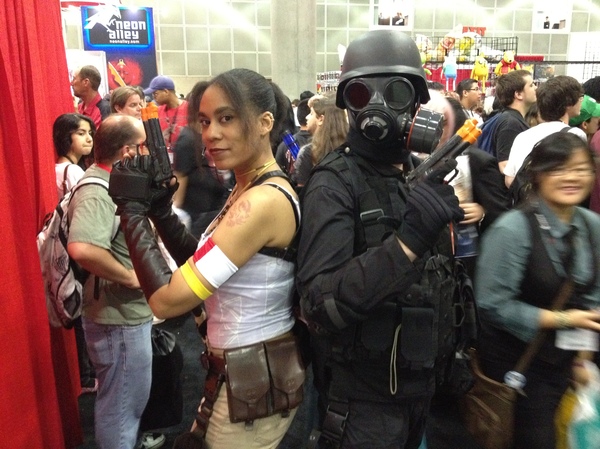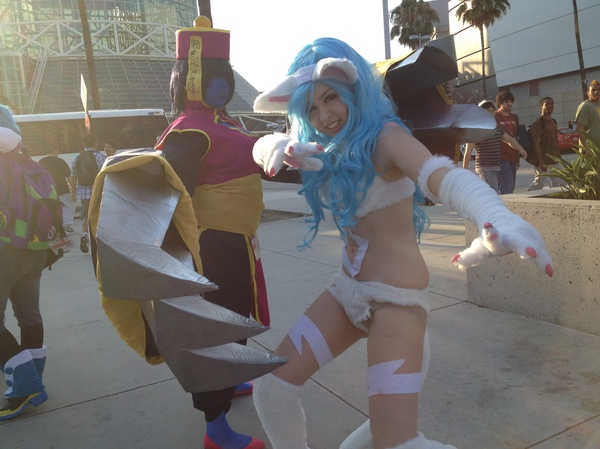 Sorry I didn't have time for captions. Why not eead into out Anime Expo 2013 Gallery and share your thoughts there or the comments below?