EN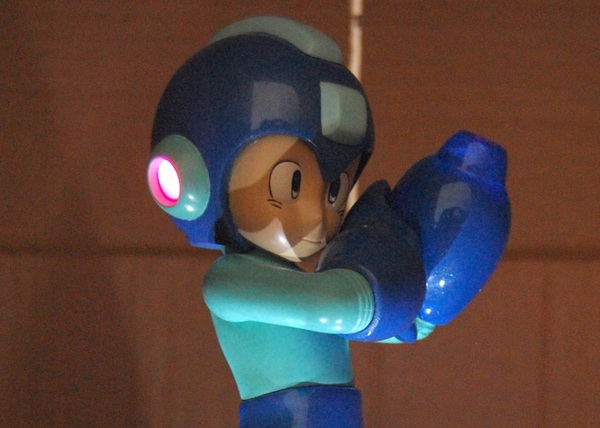 Pics of new Mega Man collectible statue, other panel news
Happy PAX weekend! On top of announcing DuckTales Remastered and Dungeons & Dragons, we also revealed some new MM25 tidbits. The one I'm happiest to share – and brand new for PAX – is this gorgeous collectible statue to celebrate MM25 in the US.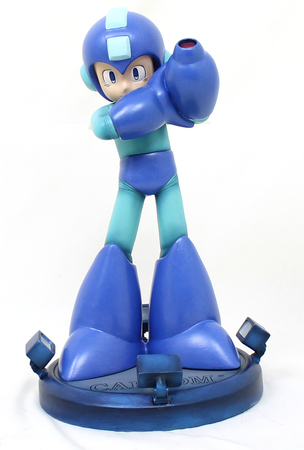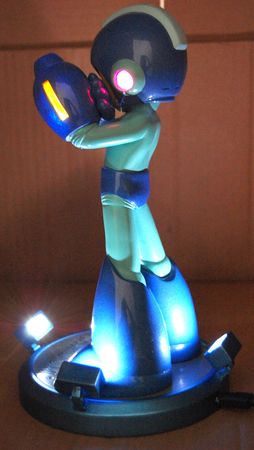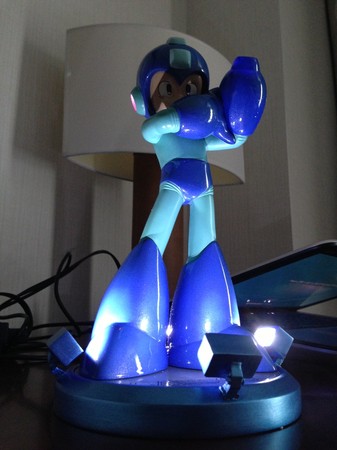 Some facts:
Made by: Multiverse Studios (same manufacturer of the successful Street Fighter 25th Anniversary Collector's Edition last year)
Height: 10″ x 6″ base
USB powered LED lights: spotlights on base, MM helmet and Buster
Exclusive to the Capcom Store Only
Limited number to be produced, each individually numbered (# units TBD but under 2000 for sure)
Available for sale as a San Diego Comic Con exclusive
This is something Francis and I worked on for the past couple of months, trying to get it out the door in time for a PAX East reveal. Very happy to see it out in the wild, and I hope this serves as a solid start for MM25 in 2013.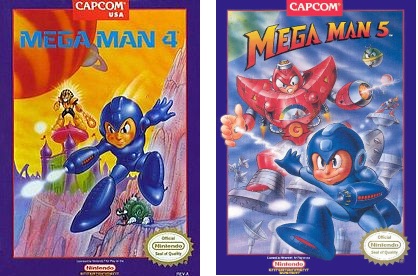 Related news, Mega Man 4 will hit US 3DS Virtual Console on April 25, with Mega Man 5 following on May 16. That means MM6 will hit in June.
The other panel info was about the MM25 pin that's become a bit hit at PAX this year, as well as a brief tease of a Classic / X statue that we'll elaborate on later. We also teased the fact we're bringing over the MM1-10 soundtracks as digital downloads (is there any other kind?) this summer. Legit available, at last!
As we've said before, MM25 will extend throughout 2013 in the US. More as it happens!