EN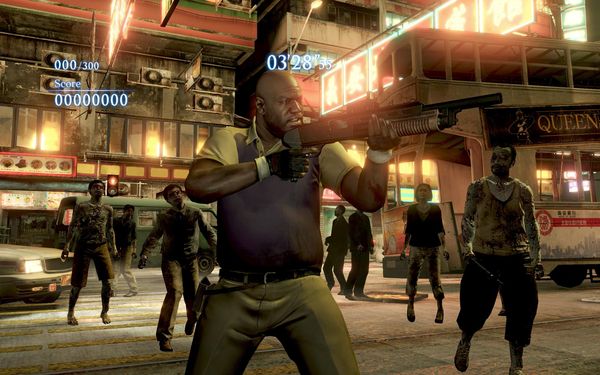 Left 4 Dead 2 infects Resident Evil 6
No, it's not April Fools or some devious troll – the L4D2 cast is indeed set to appear in Resident Evil 6's "No Mercy" mode, exclusive to PC. That means Coach, Ellis, Rochelle and Nick will fight zombies, J'avo and… wait, what's that…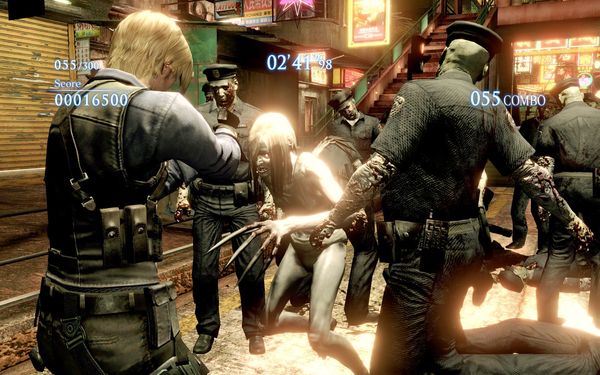 The Witch! Whooooaa now this is getting interesting. And how about… no way…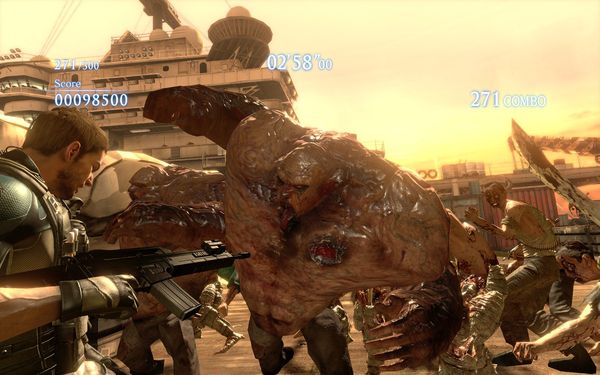 The Mini-Tank! All of this arrives on RE6 PC completely FREE on April 5. I'll give everyone (myself included) a moment to catch their breath.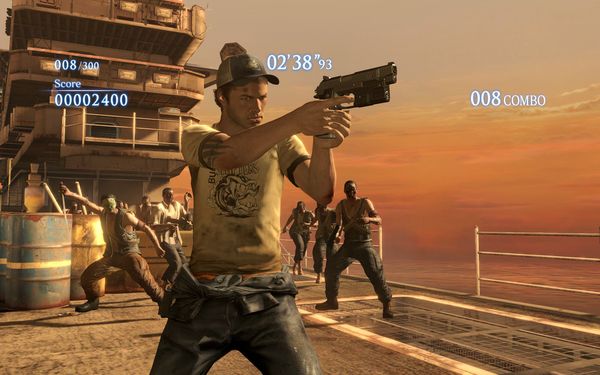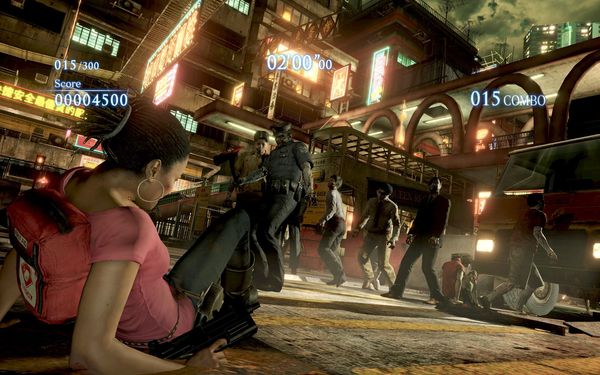 Each L4D2 character comes equipped with a specific loadout created just for RE6 Mercenaries: No Mercy, and those Special Infected will haunt the RE6 cast as well. So, if you ever wanted to see Leon take out the Witch or Ada prance around the Tank, now's your chance.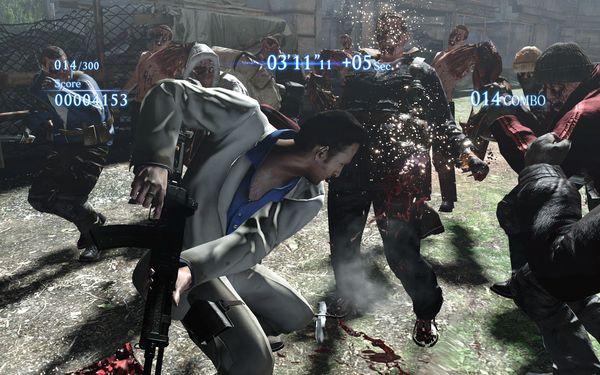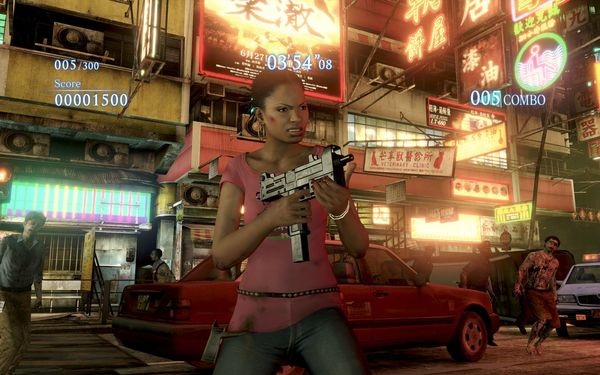 And then this spring, RE6 enemies will leap into L4D2 – namely Lepotitsa, Napad and Ogroman. Valve's own devs worked on integrating these baddies into the game, but what about getting Leon, Chris and the rest of the cast into L4D2? Well that's where you come in .
I'm a huge, huge L4D fan, having spent something like 200 hours in L4D1 and maybe 300 in L4D2 (I did review it back in 2009, btw), so seeing this crossover into Mercenaries – one of my favorite "minigames" of all time – is a magical moment. Hope you all feel the same when it arrives on April 5!