EN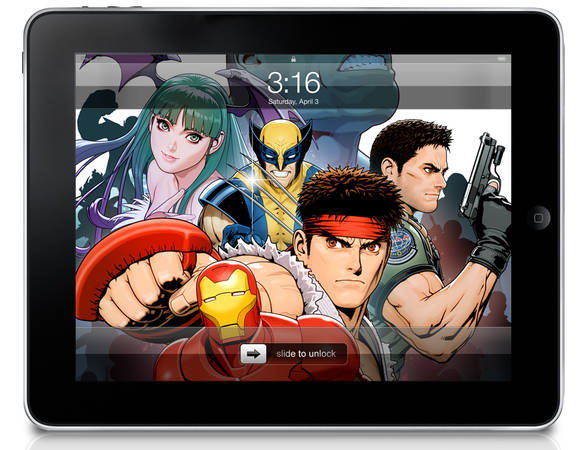 Getcha Capcom iPad and iPhone wallpapers here
Aug 11, 2012 // Chris
Still getting my feet wet here Capcom Unity, and ho boy, there's a lot to learn… But in a continuing effort to introduce myself to you guys, here's another thing to know about me: I tend to slave over finding the best possible way to trick out my new gadgets with all awesome stuff that I hold dear. So, I recently got a new iPad, and thus have been on a tireless search to find the PERFECT iPad wallpaper ever since…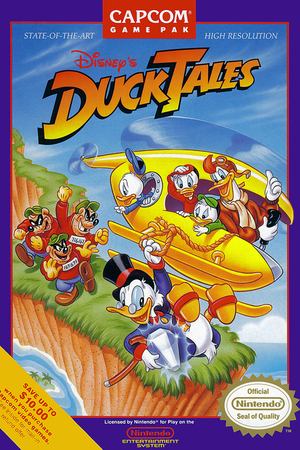 Made Xtra Purdy for retina screens!
I'm pretty (and needlessly) meticulous about such things, so in between this week's avalanche of paperwork and drooling over the swag on everybody's desk here, I dug through the archives in order to find a wallpaper most righteous. And I figured I'd share it with you guys! I wanted to start with the games and characters I love the most, so I opted to go with one of my favorite games of all time, Disney's DuckTales. Then, just to make the decision even easier on my punchdrunk brain, I bascially gave up and went with Marvel vs. Capcom series. It just so happenes to harbor several dozen of my favorite characters of all time.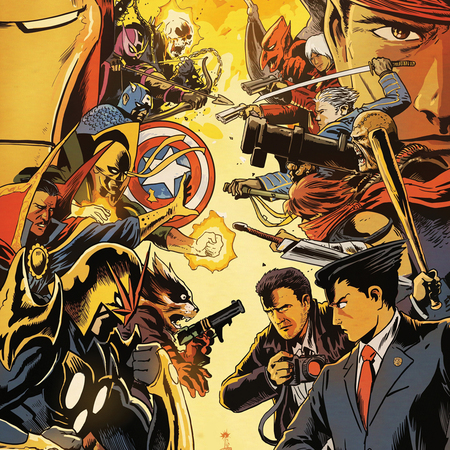 Optimized for iPad when held horizontally and vertically
Not only have I optimized them for retina screens to the best of my ability, I went ahead and threw in some regular iPhone screens as well, since I tend to swap out my backgrounds every couple of weeks. Of course these screens will also work on other devices too, so feel free to whip out your Androids, Blackberries, Star Trek communicators, etc.
Click here for Capcom iPad Gallery
Click here for Capcom iPhone Gallery
Lemme know in the comments if there are any games you'd like to see made into beatass iOS wallpers. Odds are I'm gonna do it anyway.