EN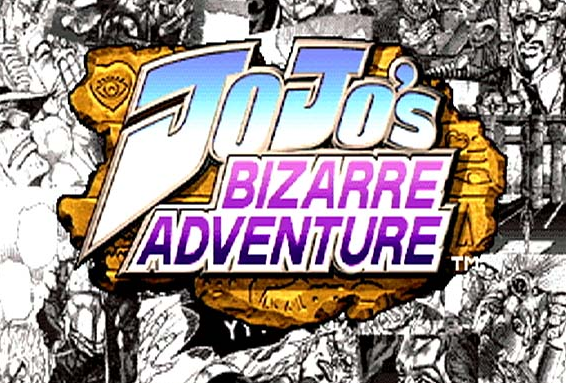 JoJo's Bizarre Adventure HD Ver. Confirmed
This just in, guys: In a bizarre twist, Capcom announced today that we will be bringing an HD, feature-filled upgrade of 2D fighting classic JoJo's Bizarre Adventure to Xbox Live on August 21st and PSN on August 22nd for 1600 MSP and $19.99 respectively, titled JoJo's Bizarre Adventure HD Ver .
If you missed out on this game back in the PS1/Dreamcast era, here's the basic gist. Based on a famous story arc from the hit JUMP manga series of the same name, JoJo is a most gorgeous Capcom fighter of the zaniest order. Expect insane combos and a dynamic, over-the-top roster. Each character has the power to unleash a supernatural familiar known as a "Stand," giving them access to incredible special moves.
The coming version will also include upgraded HD visuals and a robust set of online features comparable to those in Super Street Fighter IV and Marvel vs. Capcom 3.
More info and assets to show off in the near future!