EN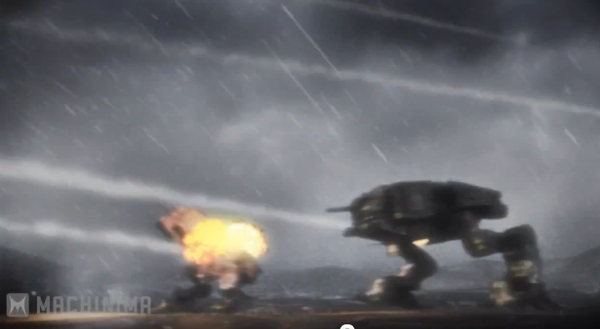 Legendary Filmmaker Releases Steel Battalion Short Film
Mamoru Oshii, Japanese filmmaker and legendary director of Ghost in the Shell , Patlabor, and Jin-Roh, is perhaps the perfect visionary to recruit for a film adaptation of Steel Battalion Heavy Armor. Sooo we've done that. The man himself recently took a trip to Poland to create a short, live-action Steel Battalion film, and also recorded a brief retrospective vid to give to speak directly to you, the viewers!
Check out both videos over on Machinima .
You can pick up Steel Battalion Heavy Armor for the Xbox 360 on June 19th in North America, June 22nd in Europe.