EN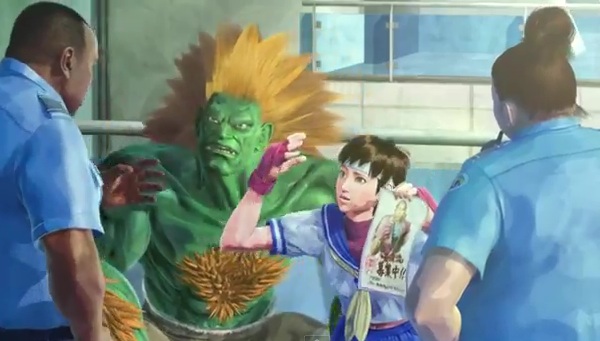 Lengthy new Street Fighter X Tekken story trailer, plus other details
Got eight minutes to spare? This brand new cinematic trailer for the Vita version of Street Fighter X Tekken shows us how the new cast joins the fight. Lei and Christie, Blanka and Sakura and more pair off to help solve the mystery of Pandora.
We also have a quick video rundown of the characters on display at Captivate this year:
The PS3 and Vita versions of SFxT support cross-platform play, enabling owners of either to square off against a wider pool of online opponents. Furthermore, any DLC purchased on one version will transfer to the other; if you own both versions, the 12 Vita characters will appear as free DLC on your PS3 version right away.
As for the console version, an improvement patch for the online sound issues should be live now, along with the addition of the tournament support patch for faster gem selection. The team is also still working on solutions to the various infinite combos that have been discovered, and plans to keep the game alive throughout the year with further downloadable updates, like gems, features and the 12 Vita characters.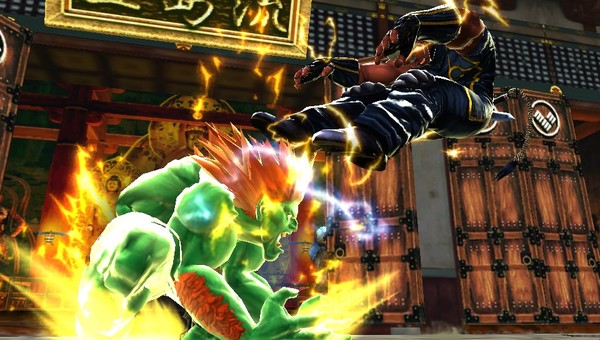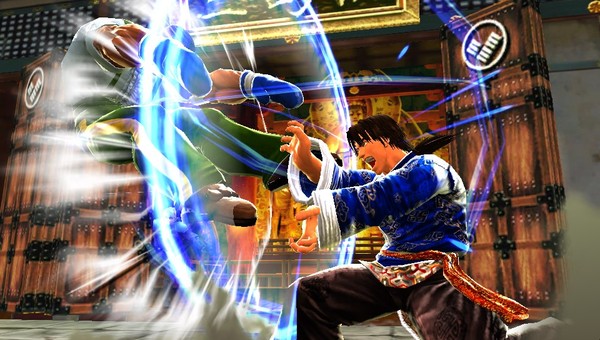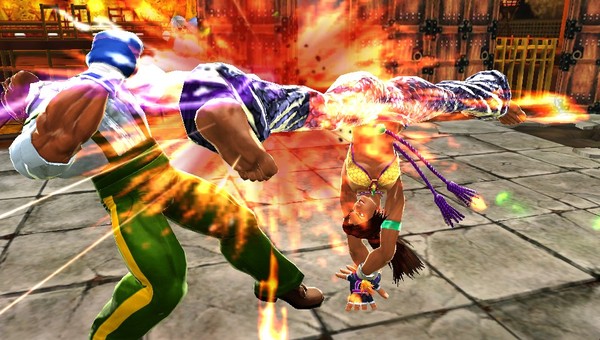 More screens in our gallery here