EN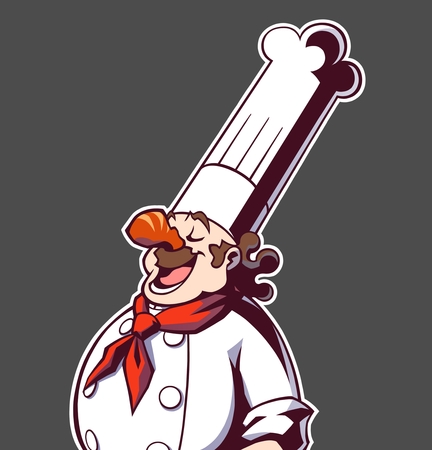 New Ghost Trick: Phantom Detective Assets Are…Sort of Strange
Nov 17, 2010 // jgonzo
Not that strange is a bad thing, mind you, but we've got a roller-skating waitress with a chicken hat and a singing cook in these new assets. Find out more by watching the video above, and hit the jump for the full press release and assets!
Ghost Trick: Phantom Detective is coming to North America on January 11, 2011.
Shu Takumi, the innovative mind behind the Ace Attorney series, has crafted a brilliant new masterpiece that's sure to challenge the most ardent puzzle enthusiast out there. This will be the must-have Nintendo DS title for early next year. With quirky characters, gorgeous visuals, incredible drama, and Rube Goldberg-flavored puzzles, this is a guaranteed recipe for unadulterated awesome.
In GHOST TRICK: Phantom Detective, players will be transported into the spirit world of Sissel, a murder victim who upon returning as a ghost, has lost his memory and must solve the mystery of his suspicious demise. Sissel has the unique ability to possess inanimate objects from the real world and skillfully manipulate them in order to influence events.