EN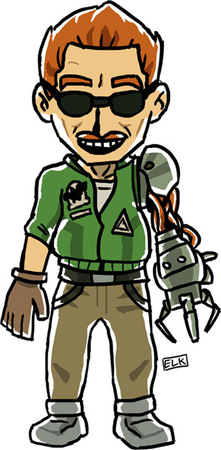 Mega Man Universe…Possible Ideas?
Sep 14, 2010 // jgonzo
The Mega Man Network has posted some really cool ideas as to what possiblities Mega Man Universe can experiment with, such as Chuck Greene and Nathan "Rad" Spencer above, MEGAFIED!
Check out their full blog post to see all of their awesome creations!