EN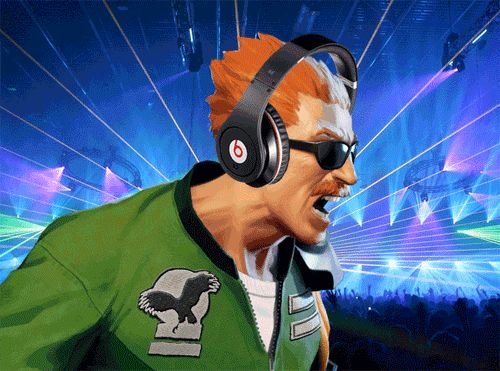 BCR 2 Make Something RADD Remix Contest Winners
Sep 14, 2010 // Snow
You voted on your top remixed tracks here on Unity for Bionic Commando Rearmed 2 , and the team has made the final decision! Choosing winners was no easy task, so we ended up pick two winners to get their music in the game! Congratulations to A_Rival and Tony for making it into the game. Tony and A_Rival will have their tracks featured in BCR2's special challenge rooms as well as getting a call out in the game credits. If you haven't heard their tracks, give them a listen here:
Here's what Tony and A_Rival had to say as far as their inspiration in creating their tracks: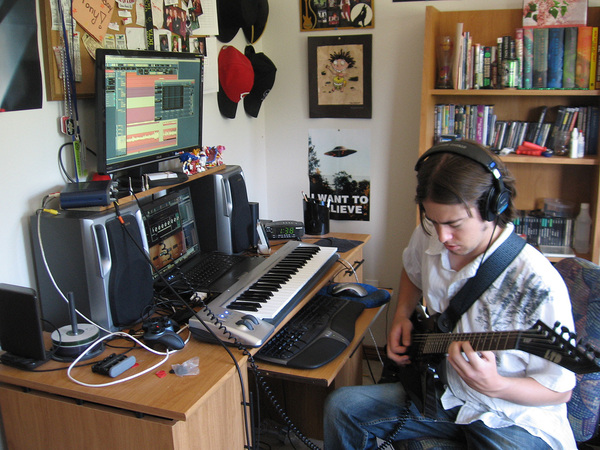 Tony Dickinson
Knowing that the majority of submitted remixes were going to be of the electronica variety, I knew I had to make a track that was different and stood out from the rest. I always have live instruments in my remixes, but I knew I couldn't just do straight up metal, because that's probably just as cliché, if not more than, as straight up techno! I do a lot of orchestral metal music in a "more apocalyptic Symphony X" variety, but I haven't done one like this. BCR2 Producer Rey Jimenez hit it on the head when he said that my track was "deserving to be a score for Metal Gear," because that was definitely a big influence for this track. And hey, who DOESN'T like the Metal Gear series and its music? For the music tech nerds out there, I used EWQL Symphonic Orchestra Platinum, EWQL Stormdrum 2.0, Stylus RMX, NI Pro-53, Line 6 POD Farm w/Recabinet impulses, and Superior Drummer 2.0 w/Metal Foundry add-on.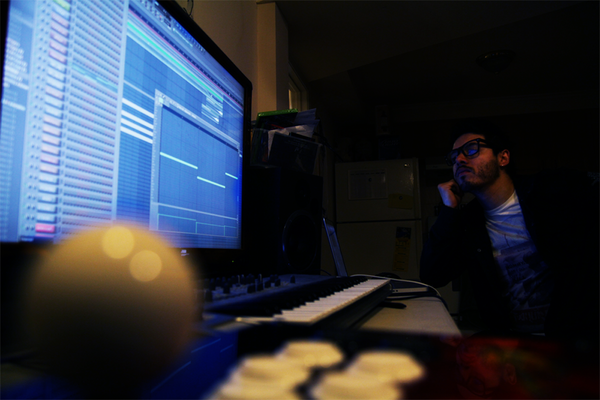 A_Rival
My little cousin has been dubstep-crazed as of late, and I figured I'd go for a half-dubstep, half-regular rocky-electro chip infused arrangement that would make him proud. The main lead is totally synthesized; I heard some FM synth guitars and I wanted to make my own version for fun. Some people can't tell it's a synth, but real guitar players know. 😛 This marks my full return to FL Studio… I was dabbling in a several different DAWs, and I've come back full circle. I guess I'm still soul-searching to fill the DAW-shaped hole in my heart. Enjoy!
Our five runner ups will also be receiving codes for the game when it releases! Here's their tracks for you listening pleasure:
Congrats to all our winners! Can't wait to hear the tracks in the final game when it releases.