EN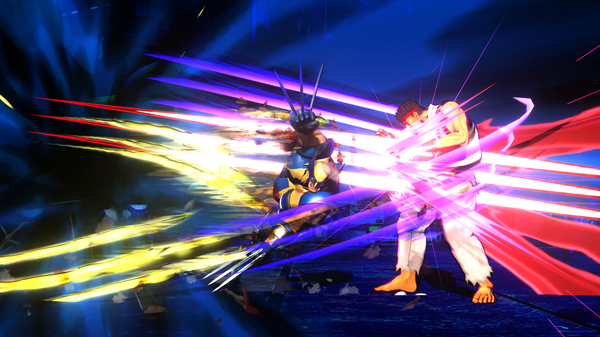 Marvel Vs. Capcom 3 screens in Glisteningly High-Res!
May 27, 2010 // s-kill
You may have seen these in a recent issue of Game Informer, or floating around the net as grimy-looking scans, but now you can see every last pixel for yourself. Although the game is still making new strides every day, these will give you a good idea of what to expect when you finally see this beauty in motion.
To accompany the screens, MVC3 producer Niitsuma-san has some news on his recent move, plus a little commentary on each of images.
Hit the jump for the full story and all the pix!
"Hey everyone, this is Niitsuma, fresh off of moving… don't worry, it was for the good of the project!
A change is nice every once in a while, but I always find myself with the "itch" to move. So I keep moving around for no real reason, and I keep doing it over and over again…
But I'm settled into my new place and I actually really like it, so I'm ready to tackle work with a renewed vigor once again!
We've released a good amount of information about Marvel vs. Capcom 3 during our Captivate 2010 event and through the gaming media, but for today's blog entry we wanted to show off some direct-feed screenshots of the game, which I think will give all of our fans a better impression of the game's visuals than the ones that were published by the gaming press a while ago.
The screenshots below aren't all of the ones we have, but I included some of my favorites below with my own personal comments.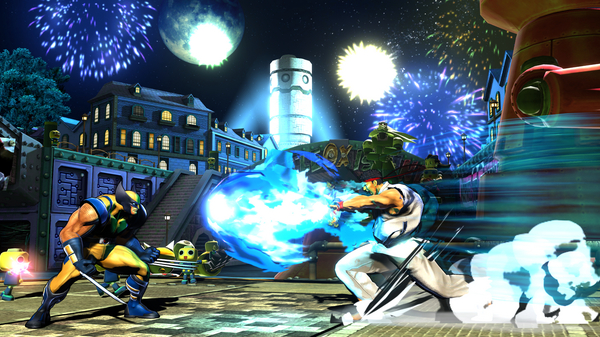 1. We explained before that the theme we're going with in regards to the visuals is "Moving Comics", so we wanted the graphical effects to have that "hand-drawn" feel to it too.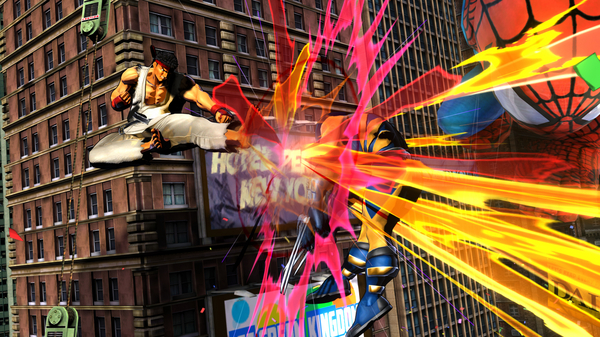 2. Of course, Marvel vs. Capcom 3 is retaining the flashy, over-the-top look, like in previous Versus games.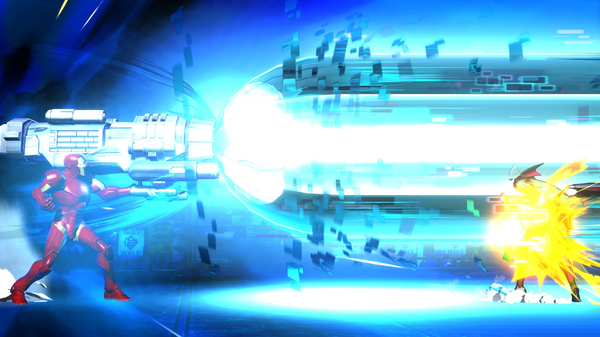 3. Moves from previous games were also given a more realistic look.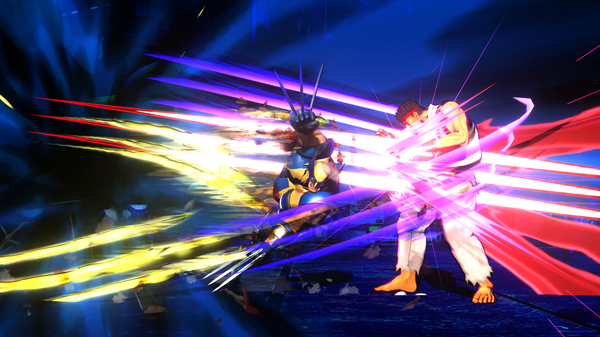 4. Since comic books were originally published in book form, effects depicting the tearing of paper are commonplace in the game.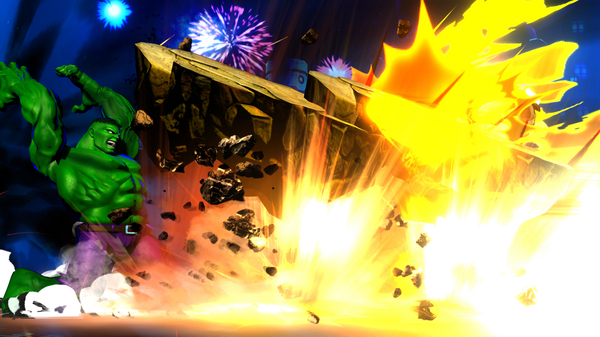 5. This is also a move that was in the previous games, but it was also part of the debut trailer we had at Captivate.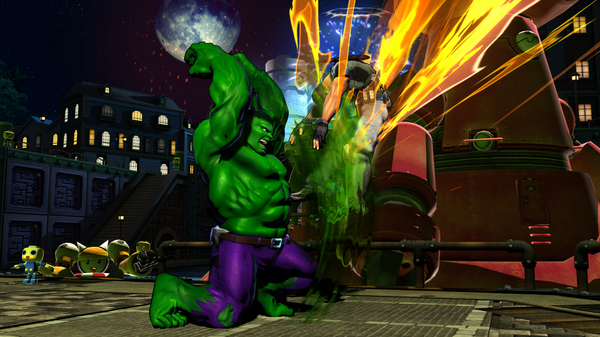 6. Hulk's move here may seem similar to the previous screenshot, but it's sliiiiightly different. We've been creating the motions one by one, I'll have you know.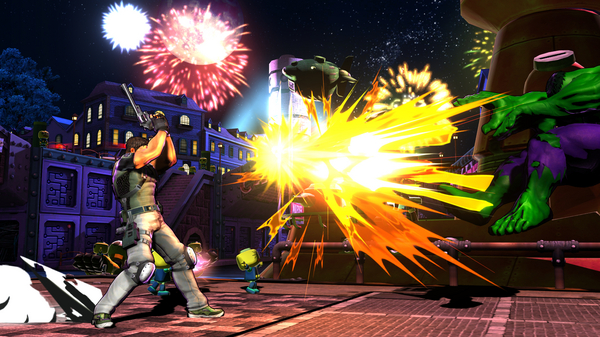 7. We're also working hard on the new characters too! Making these characters from scratch is a lot of fun but a lot of work too!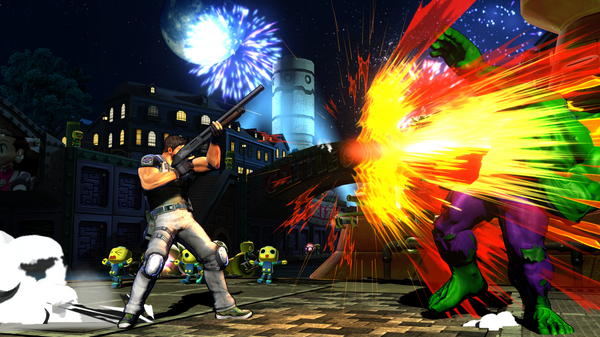 8. It looks like Chris is firing off a shotgun, a weapon he had in the Resident Evil games that he was in, but you probably wouldn't have guessed that from the hit sparks that it generated, haha.
So, what do you think of the game so far?
I'd like to dole out this kind of information on a regular basis, so make sure you check the official blog often! Thanks for reading!"