EN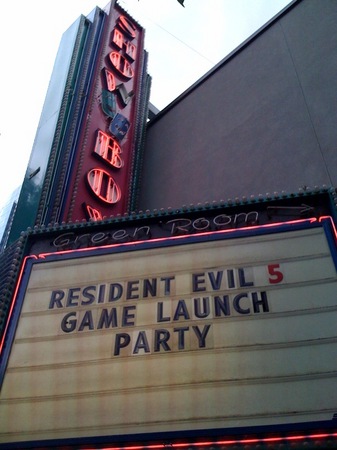 The Super Secret Way to Get an Invite to Tonight's Full Resident Evil 5 PC Launch Party
Sep 05, 2009 // jgonzo
Psssst…we've run out of tickets for the invite-only Resident Evil 5 PC Launch Party at the Showbox (sponsored by Intel). However, Snow and I have managed to secure a very limited amount of invites that you can only get by going up to either myself (Joveth) or Snow (Shawn) at the Capcom booth at PAX and saying "Excella sent me." Shawn will be hanging around the Monster Hunter area, while I'll be in the Resident Evil 5 PC section. Don't know what we look like? Oh well, suckahs!!!
Just kidding, here we are below: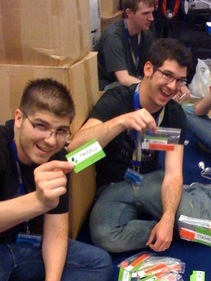 Joveth (jgonzo) to the left, Shawn (snow) on the right!
Good luck!