EN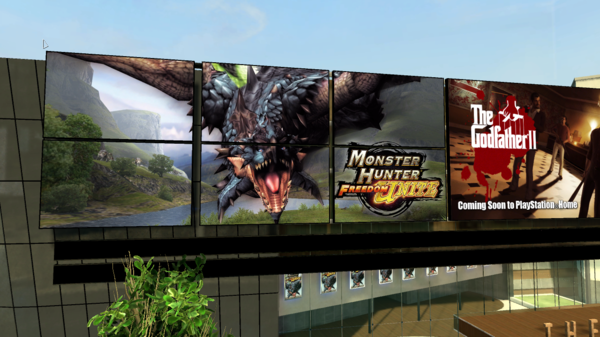 The Monsters are invading your Home!
Apr 06, 2009 // Colin
Okay, maybe not your home, but Playstation Home is close enough. Playstation diehards already watched the trailer over the weekend, so check out our exclusive Monster Hunter newscast in the Home theater.
In addition, the trailer will be launching later today on Playstation.com , Playstation's youtube channel, and in the Playstation blogs accompanied by yet more flowery words from yours truly.
So, however you want to enjoy it, check out the Monster Hunter trailer today and see what all the fuss is about.
– C!