EN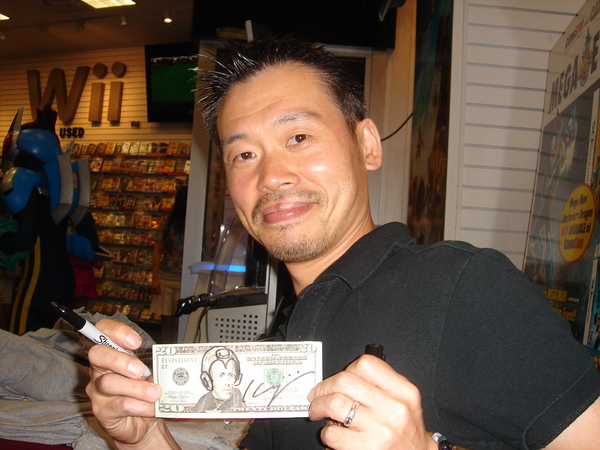 Ask Inafune-san!
Aug 27, 2008 // s-kill
The father of Mega Man will be stopping by next week, and Team Unity has hatched a plan to ambush him with YOUR questions, rapidfire-style, before he activates his Leaf Shield and we are inevitably escorted away by his Robot Master security team.
We'll take the 10 best questions we find in this forum thread , so ask away!
Although primarily renowned for his bullet-proof relationship advice, Inafune-san will also be willing to answer your questions about videogames.
Make em good guys!