EN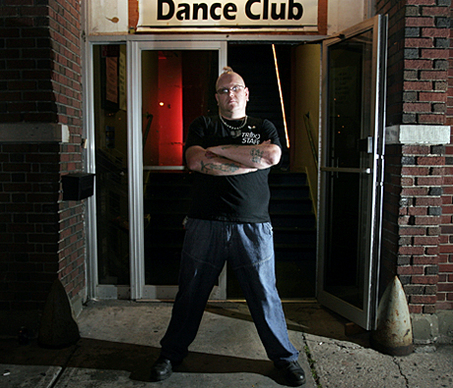 Go to E3 with Capcom!
Jul 08, 2008 // s-kill
Gonna be in Los Angeles on Thursday, July 17th? Wanna come to E3 , but don't have a pass?
At Capcom, no pass = no problem. We have pretty limited space, but we'd like to extend an offer to you–yes, actual humans–to stop by and check out our new stuff.
We're opening the doors on Thursday, July 17th, from 12pm – 1:30pm (after 1:30pm, we release the hounds).
If you just want to come by and hang out, send a note to CapcomContest with "E3" in the title.
As I mentioned, our booth is not big (though it's packed with goodness, including of course all our new games, and a mysterious Street Fighter IV rug!), so to get in, you MUST BE ON THE LIST !
If we don't reply to you saying "come on down!" then you aren't on the list, so don't just show up–we will have to bounce you with extreme prejudice 🙂